April 28, 2015 By Tracie Leave a Comment
Golly….I am loving the link up party every week! So many fun inspiring and clever finds! I am going to put a link on the sidebar to all my "super clever" feature post. If you miss one…you can go back through them easily that way. Thanks for sharing your creativity ladies….job well done!!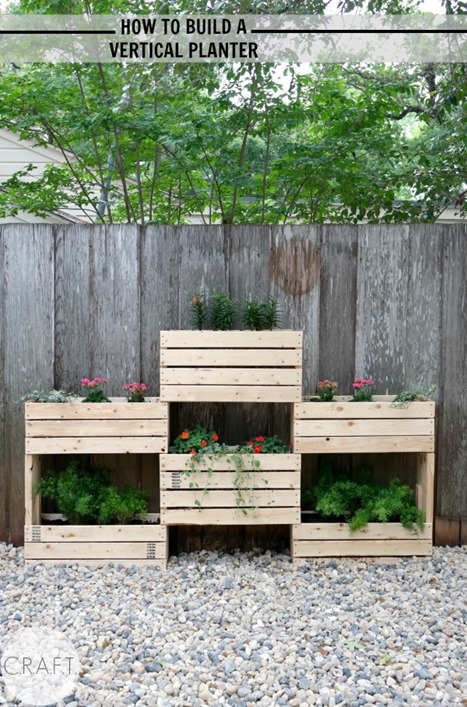 Jamie from C.R.A.F.T. was one of the very first bloggers I met at Haven the first year they had Haven. She is a treasure and if you are not following her…you totally should. She is super clever all the time! I love her recent post about these fun DIY planters. They would be a perfect beginner project!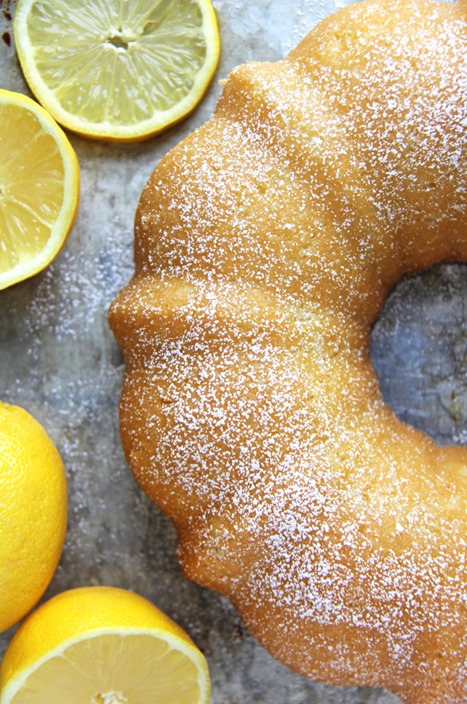 Does this bundt cake make your mouth water?? This picture had me at hello….I want this cake. Yummmm!
A Pretty Life in the Suburbs Lemon Bundt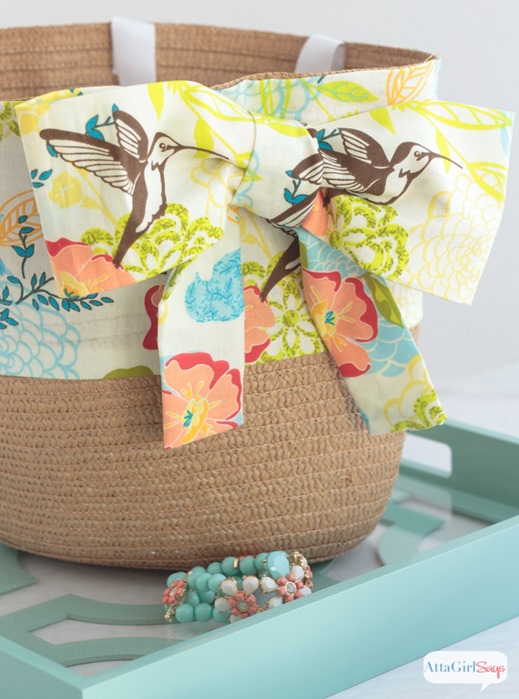 Amy is a fellow Meile blogger…we had a blast in NYC together. I love this no sew tote…..a perfect project for Mother's Day!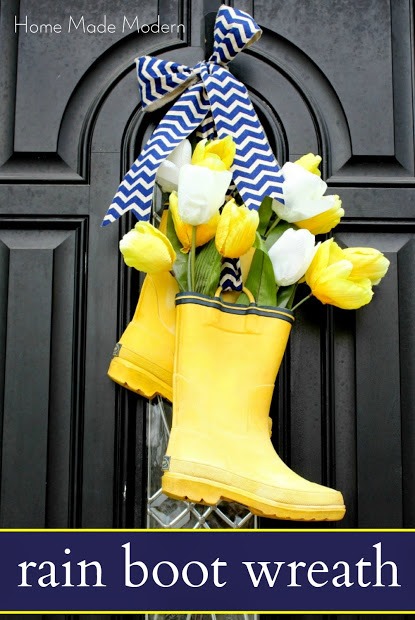 You will never pass up a worn out pair of cute rain boots again….I adore this!!
HomemadeModern Rainboot Door Hanger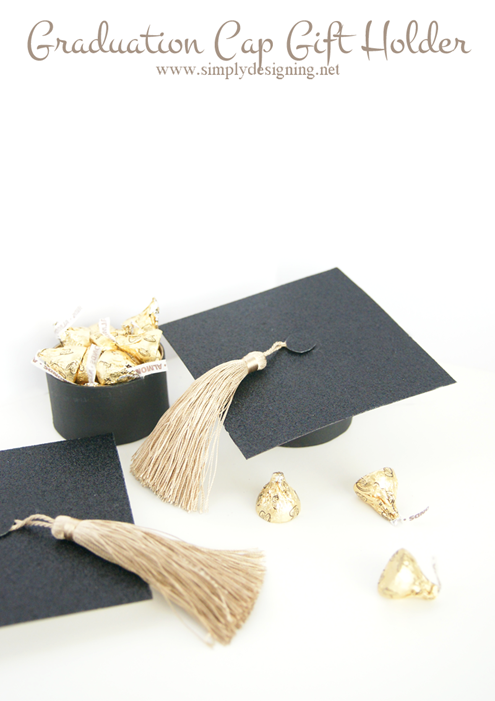 Simply Designing has a easy craft that will take care of all those graduation parties! Seek a little money inside this sweet little cap and you are done! Love!
Simply Designing Graduation Cap gift
Thanks ladies! Remember to share your best and brightest project this Thursday at 6!! I would love to feature you! If you NEVER been featured on a party before….shoot me your link so that I can take a look. I would love to shout you out:)
xo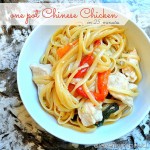 Hey all! It is Derby week here in the bluegrass…and the sun is going to shine the ENTIRE week! Can I get a whoop whoop!!?? I have missed you sunshine:) We don't have any big plans…other than to watch the races and eat/drink. Our neighborhood will be all a buzz…so we will most likely be spending a lot of time on the front porch:) I wanted to share with you a recipe I tried for the first time last week. It had to be hands down one of the easiest meals I have ever made. It was a huge family hit … [Read More...]