April 24, 2015 By Tracie 1 Comment
Hey yall! We made it to Friday! I have had a productive week but nothing really that I can share with you… at least right now. I was browsing on Etsy a few nights this week and came up with a few things to share…all of these Mother's Day gifts are all thoughtful priced very reasonably. Unique gifts that are personal always wins!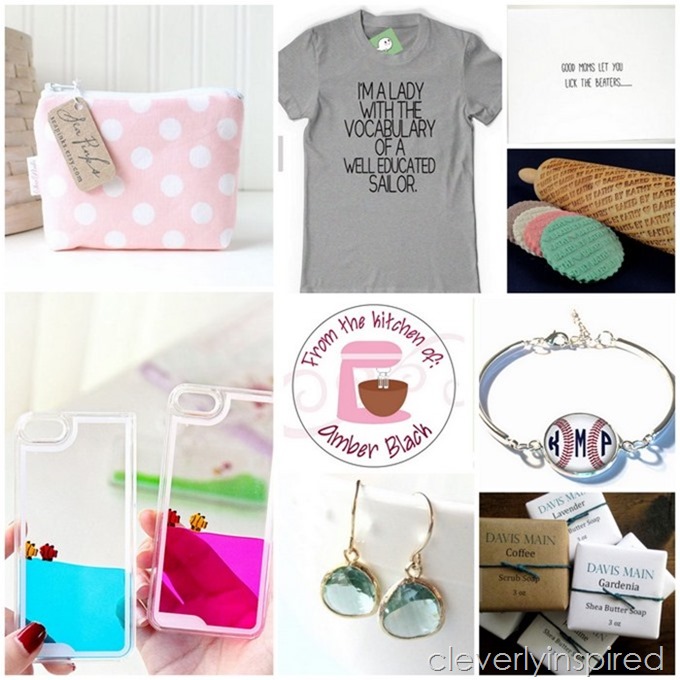 (sources and buying list is at bottom of post)
I also wanted to share with you a few amazing books.  Both of these books I literally picked up and could not put down. I love it when a book captures you right away. Both of these would make great teacher gifts or mothers day gifts maybe packaged together in a little pool bag. Ready for summer reading! The first book I read was called Sarah's Key. It was heavy….in terms of the subject matter. Took place in the 1940's in France. Follows a young Jewish girl named Sarah and her family. There was a huge roundup of French Jewish citizens…who were eventually taken to Auschwitz. I had no idea that this actually had taken place until I read this book. It was heavy material but yet so captivating and I was so glad that I read it. I typically don't read books like this but I would read this one again and again.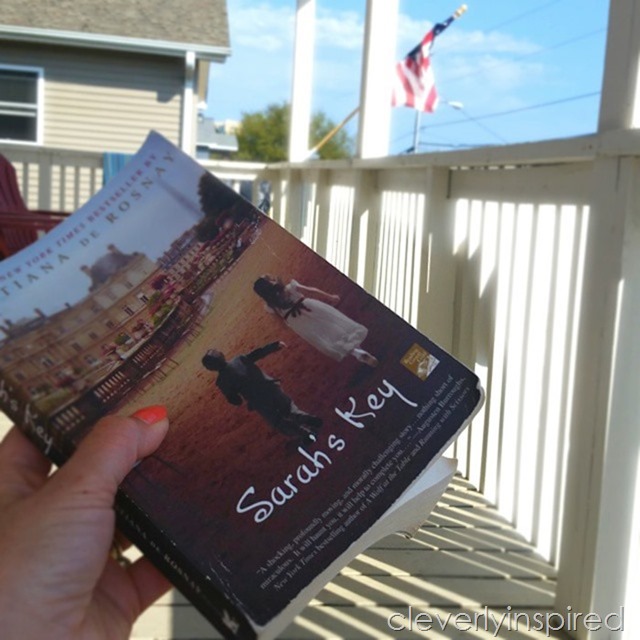 The second book that I read was called A Hundred Summers. I started this book when we left the beach and I finished it when we pulled into our driveway. I literally read the entire way in the car on the way home. I had to apologize to my husband for literally not speaking a word on the way home. It was a book that grabbed me and just I wanted to see what happened…. so so so good. I was chatting with the author on Instagram and she told me that her sequel to this book will be out soon. Don't you love social media sometimes?? Chatting directly with the author of a book that you just finished!! So cool!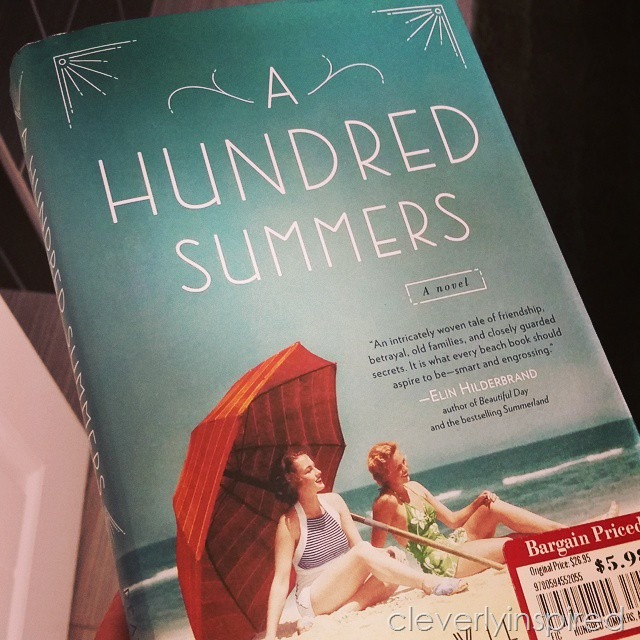 So what should I read now?? Do tell!!
Buying list to my picks…..all can be found on etsy!
I pulled a winner for the Nespresso!!! Congrats to Dani B!!!
Have a great weekend friends!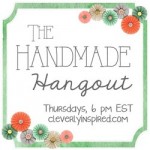 Hey all!! Popped in to see the best and brightest in all of blogland! Be sure to link up your most fabulous post this week. I would love to feature you next week! Today I want to introduce you to one of my fellow hostesses….Here's is Kim!! Each week we will introduce you to one of our hostesses and give you a chance to get to know everyone better! We will share a bit about our blogs, our passions, and exciting recent posts and projects we have been working on. Hey everyone! I am Kim and I … [Read More...]