January 30, 2015 By Tracie Leave a Comment
This is a sponsored post written by me on behalf of RO*TEL & VELVEETA for IZEA. All opinions are 100% mine.
Don't ya think queso is the fondue of our time? I remember when my parents had card parties… my mom would pull out her fondue pot and all of the little sticks and the cut up bread and vegetables. Cheese can be so magical don't you think? There is really nothing more comforting than a big bowl of queso and some chips with some football on the TV… a fluffy blanket of fresh snow on the ground with a gentle flurry in the air..and a fire in the fireplace.  There really is nothing more cozy then cheese. It can soothe the worst hangover… it can be breakfast, lunch, dinner or snack. It is the all being. And with us drawing close to the football extravaganza of the year that is the Super Bowl (even though the Packers are not going. I'm trying not to be bitter.) We will choose a team and we will root them on and we will eat our queso & enjoy the day.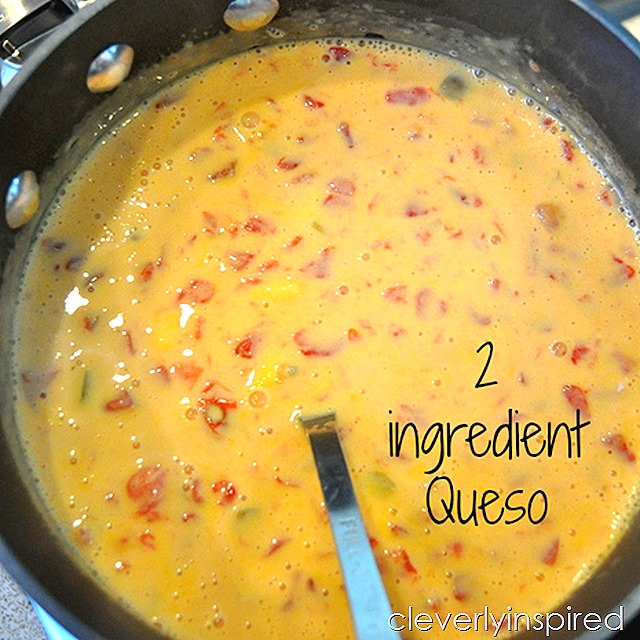 I realize that 99.9% of you already know how to make queso…but in case you don't here are the two simple ingredients that you will need for this crowd pleasin queso. My friends at Rotel sent me a queso care package… which by the way is complete happy mail! In every sense of the word. I mean what's better than queso showing up at your door?  Not much people…not much. All you're going to need to do is get a sauce pan out melt your Velveeta add in your Rotel tomatoes (don't drain.) Search up Queso For All on your favorite social channel….you can also finds lots of yummo recipes on Ro*Tel Facebook and Velveeta Facebook!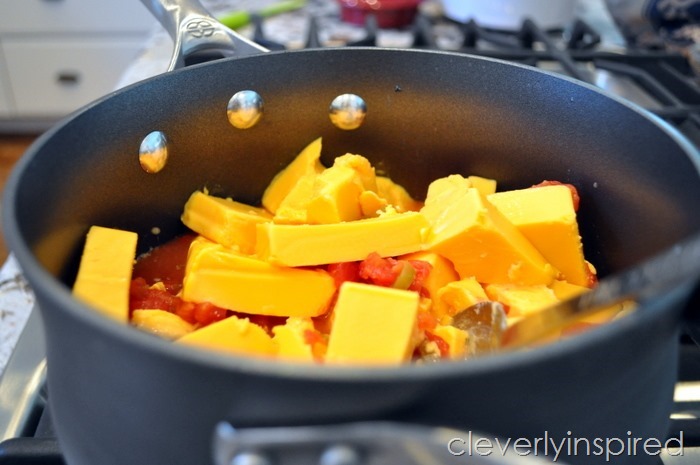 Heat up one can of Rotel with 16 oz velvetta and  transfer it to a small slow cooker so it stays nice and warm for the whole game. Have some friends over and share your cheese… because it tastes better with friends.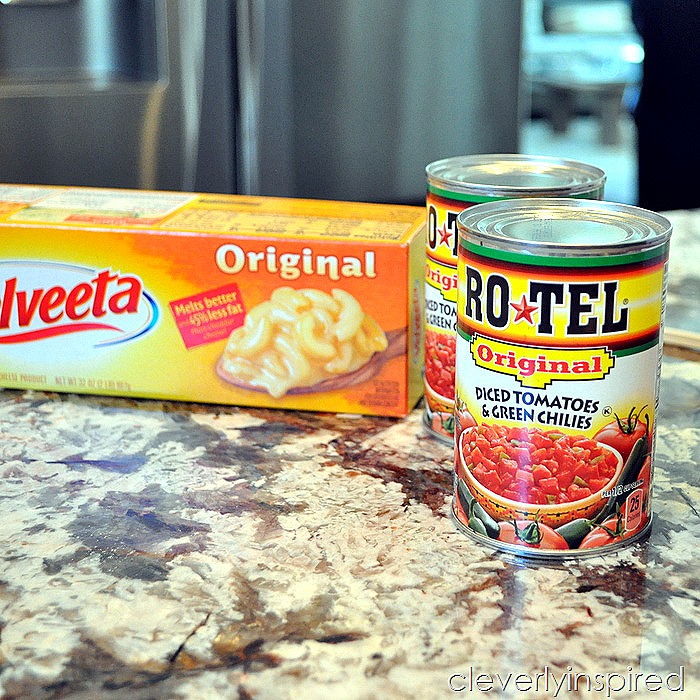 Go forth and eat cheese friends;) xo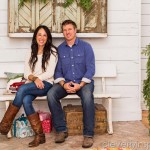 Joanne Gaines…Fixer Upper girl….how does she do her hair? It's not  beach waves…it's not a ringlet…it's just perfect soft flowy curls. And when she pulls it back... it's even more perfect?! I want to know her secret stat! source: HGTV A wee bit obsessed with the Sons of Liberty mini series on the history channel. Did you catch it? I'm sure it's on a repeat if not…. I highly recommend it. I'm sure the historical accuracy will be challenged….but it gives you a really great sense of the … [Read More...]