January 28, 2015 By Tracie Leave a Comment
Well if you follow me on Instagram or Facebook…you heard that the Food Network did not select our kitchen to film the series "Southern at Heart." Boo hoo! No big deal….maybe next time around:) A few were curious about how it all works…and I really don't know anymore than I did the other day. What I do know is the LA producers for the show came in town and scouted 7 kitchens that would fit the criteria for the show. They needed 10 foot of space in front of a gas cooktop island…they needed a space to set up a prep kitchen…and they film 3 weeks (on for 6 days and off for one day…for a 18 days shoot.) And yall were most curious about $$…yes…they do pay to use the space. $1500 a day:) I know right…like I said….maybe we will be scouted out in the future…yall will be the first to know mkay:) Seriously thanks for all the sweet emails…texts and calls….made my day:)
I wanted to pop in and share some of my recent projects that I have been sharing on the true value blog squad website. It has been so fun for me to work with true value this past year. It has opened so many doors for me and really has put my talents to good use. A few of the more popular post would be great beginner woodworking projects.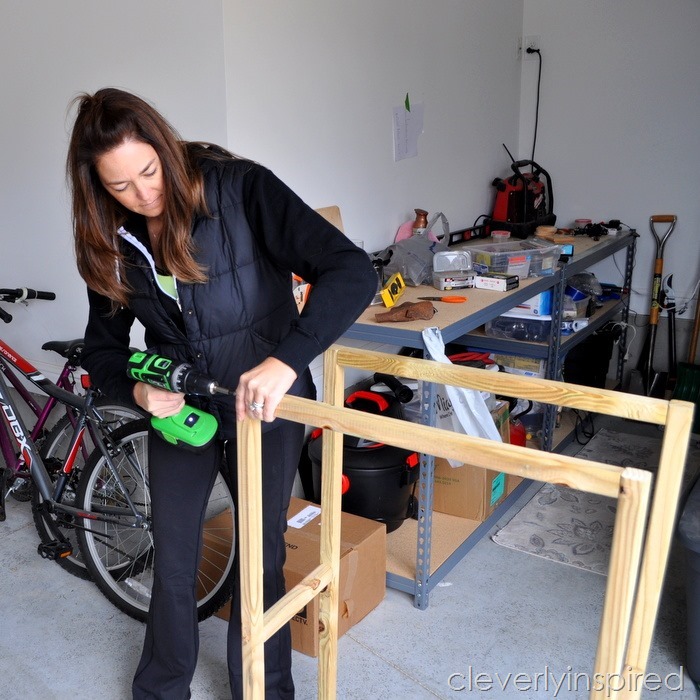 We love this fire log holder!! I wanted something that was simple and a little bit modern but also kind of classic. I love that we could make it any size that we wanted. It actually fits a rick of wood perfectly. We have ours sitting next to our fireplace outside. We are considering maybe making one for inside that it's a smaller scale.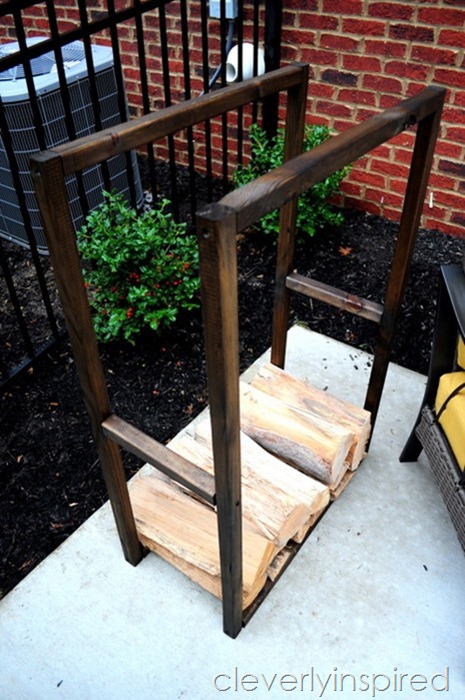 Another popular post was this repurposed frame that I turned into a chalkboard jewelry organizer. Just a few simple tools and items from the local True Value Hardware and it comes together really quickly. It is a great way to recycle a garage sale frame…while adding in some organization.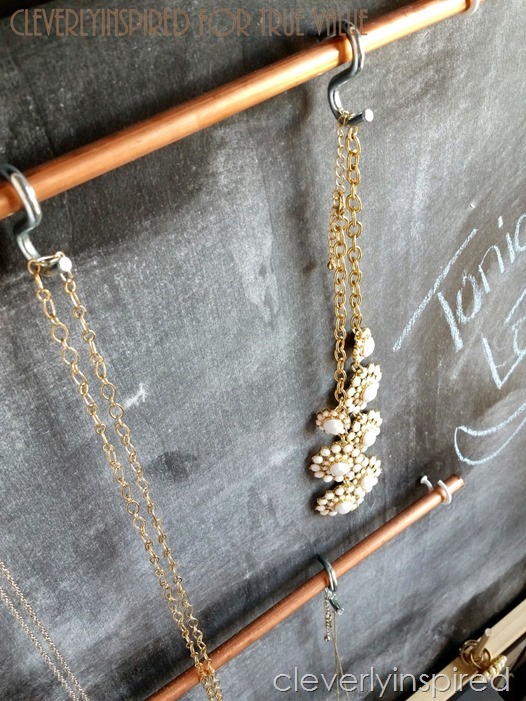 You can get all the directions along with photos over at the True Value website. My fellow bloggers also have contributed some really great ideas too….be sure to check them out! Pin away!!:)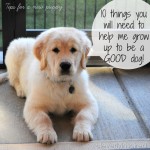 Hey friends! Happy Monday. Hope you had a great weekend. I know you are all on pins and needles....about our adventure....and all I can tell you is I have no clue! Here is low down: We had producers from the Food Network here last week. They are searching for a kitchen to use for a series. Our home was referred to them by our neighborhood sales office (they follow me on social media....so they knew our space may qualify.) The show they are taping would set up camp in our kitchen for 3 weeks … [Read More...]