November 23, 2014 By Tracie Leave a Comment
This post brought to you by Marie Callender's. The content and opinions expressed below are that of CleverlyInspired.
You know that week of Thanksgiving when we spend all the time in the kitchen and seem to be cooking the whole week that we have no dinner is planned for people to eat. I almost got a little attitude when my kids come up to me and say hey mom what's for dinner? When I've been working on chopping vegetables and making gravy all day. But we have to eat even though Thanksgiving is the biggest meal of the year we still have to eat dinner that week so Marie Callender's makes it really easy.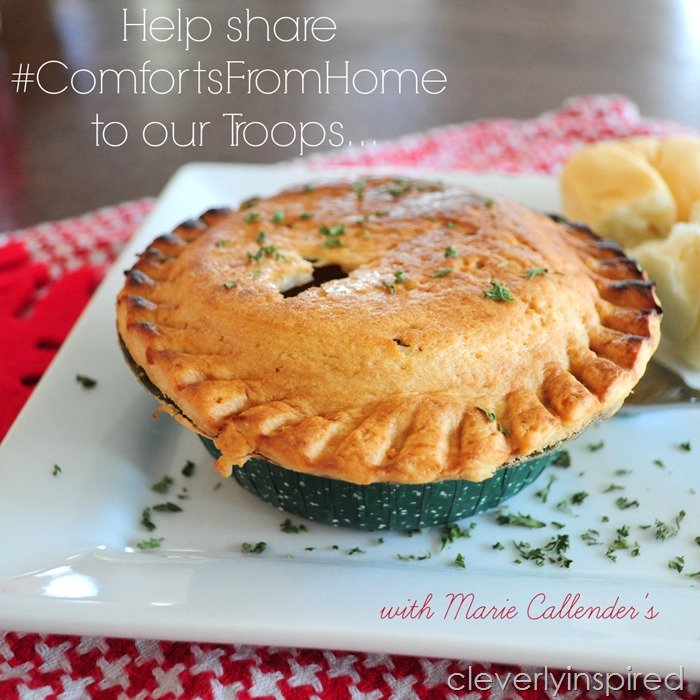 Pick up some of their great comforts from home like this chicken pot pie and there Vermont mac and cheese. They are great to use on a night where you're running around crazy and you just need to feed people. Also Marie Callender's would invite you to visit Comforts From Home to help bring a little bit of home to our servicemen and women who are serving overseas. Simply enter the digit code that found on specially marked packages of Marie Callender's dinner or desserts and they will donate 50 cents for each time you enter a code.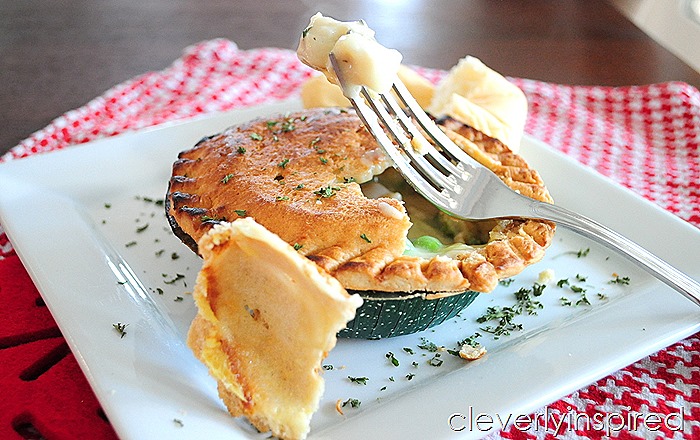 USO To Go is the USO program that provide much-needed comforts of home to our troops. Things like electronics sporting gear books and games that bring a little bit of comfort that is so needed at the holidays. It really is a win win! The guaranteed minimum donation is $100,000! That's a lot of gift buying there! Be sure to stop by and share on Marie Callender's Facebook too!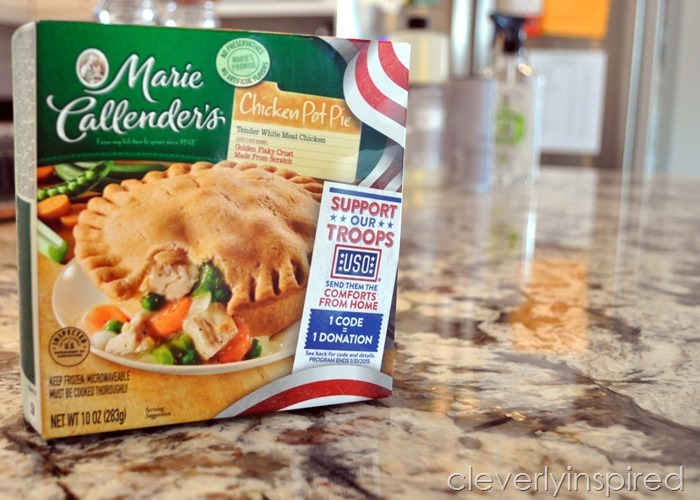 For every entry by 1/31/2015 of an 8-digit code found on participating products, Marie Callender's will donate $.50 to the USO2GO program. Guaranteed minimum donation: $100,000. Maximum donation: $250,000. Limit 5 code entries per person/computer each day. Valid in U.S. Only.
Please help spread the word on social media….the more codes entered..the more the USO gets to support our troops!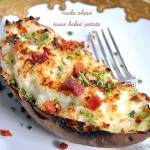 Happy Friday!! We are less than one week from Thanksgiving...and then it seems time moves at warp-like speed. I hope you have a little down time this weekend to regroup and relax before the hustle starts. I find when I take even just 10 minutes to gather my thoughts and to-do list...I feel so much more at ease about what is ahead. Start by making these simple twice baked potatoes this weekend...and you can cross it off your list! The twice baked potato has always seemed a bit redundant to me. … [Read More...]