This is a Sponsored post written by me on behalf of Walmart for SocialSpark. All opinions are 100% mine.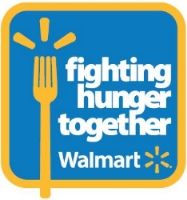 Food is abundant. I think one of my biggest pet peeves with my children is when they use the phrase "I'm starving…" kind of drives me insane. They have learned to not use those words. They have no clue. And I am blessed that they will never have a clue what it is like to starve. How blessed most of us are…to not worry where the next meal will come from. If you could do something small…and something easy…to help Walmart donate up to 3 million dollars to local food banks…would you do it? Would you help with hunger relief ?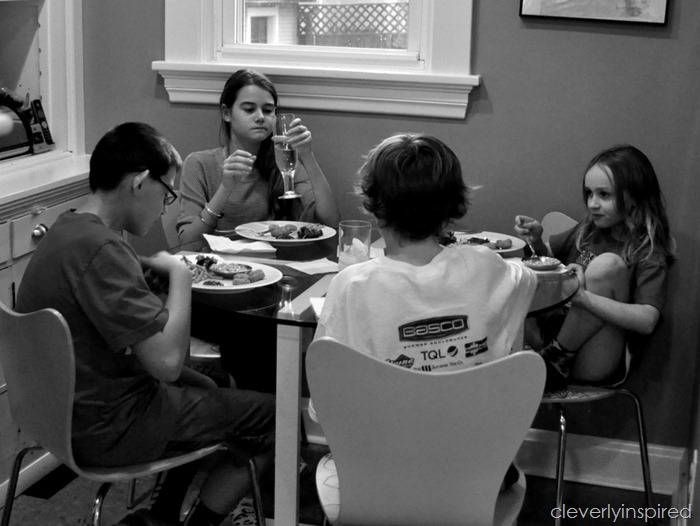 Super easy to participate…all you have to do is visit Walmart.com and cast a vote for your local food bank. The top 100 food banks will be given grants to help fund their hunger relief programs. Easy right? So easy..maybe you can get your friends involved and share this post to get more votes. Just a thought. Talk to you kiddos about the importance of giving back…the easiest ways for them to learn how important giving back is…is to watch you do it yourself. When they see you giving your time and energy to a cause…it makes in influence for them to follow and do the same. Fighting Hunger Together
Vote and volunteer to fight hunger this spring with Walmart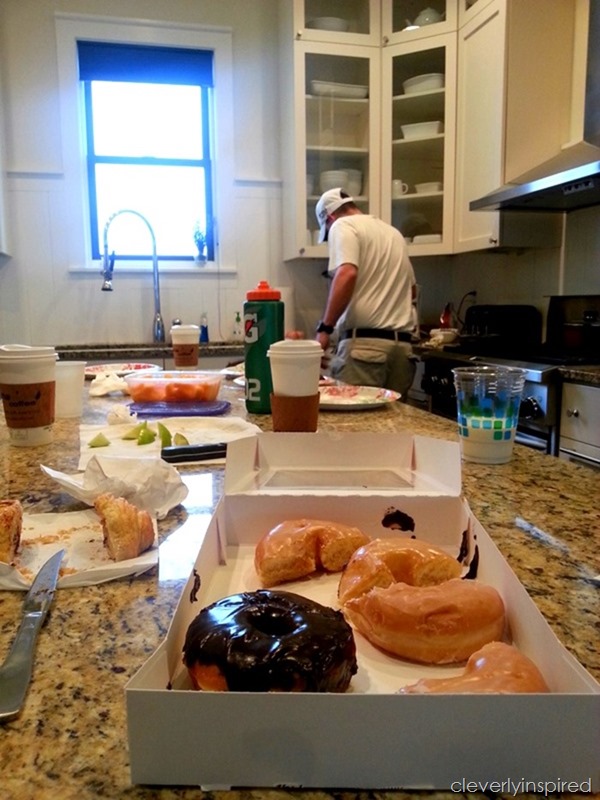 It seems like a simple thing to do…that will have a very big impact on the lives of children right here in the USA. If you have more time to give back…I would encourage you to visit the site and pledge to volunteer at your local food bank. I promise you…you will get back so much more than you give.
Have you thought about volunteering and will you vote? Tell me :) I would love to hear your thoughts on discussing this with your kids too.