I had a note from a reader the other day explaining that she would love to have some ideas for her dining space. She was interested in keeping the antique buffet in it's beautiful natural state and was wondering how to breathe some fresh life into the space.
A favorite piece of art (a picture of Italy) is to stay in the room. The adjoining spaces were warmer colors (beige and red tones…along with some gold accents).
Here are some suggestions I put together for her…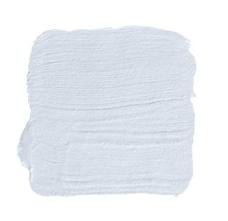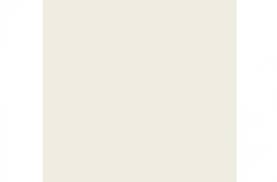 Since the Dining room is not that large…she wanted a muted palette so that the room would appear larger. Either of these Ben Moore colors above would work great. They play well with warm and cool tones and will provide an updated feel to the antique furniture.
I suggest using two upholstered end chairs if the room allows. Otherwise…just cover the seats of the current chairs with fabric. The windows could be dressed with the bird fabric. It will pull warm colors in from the adjoining rooms while pulling together all the colors in the dining room. A fun area rug and new lighting will add some personality.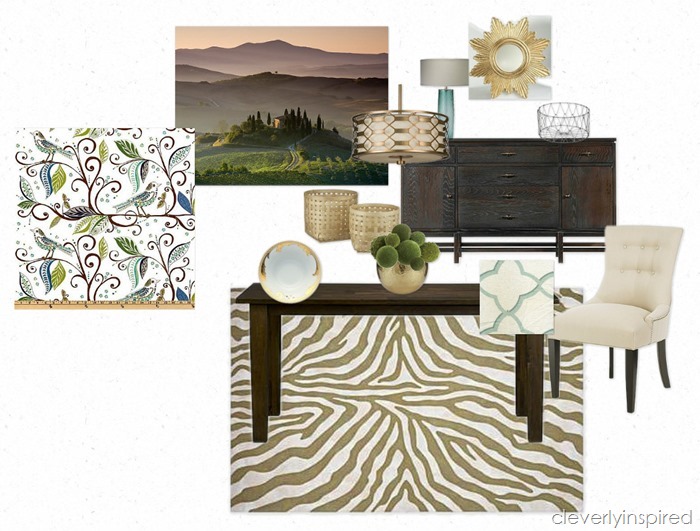 For accents….I would do some gold and textured baskets. Pull colors from the art and make the space personal with items that the couple loves.
Please see my board with credits on Olioboard.com
Have a room that you are stuck in?? See the Design Services tab at the top of the page and I can help you out:)