In case you missed it the first time around….here are some popular post from 2012. Hey, thanks for reading yall ;) I'm glad you are enjoying this blog as much as I am. Here's to 2013!
(you can click on the light blue words to take you to that post…if you want to read more:)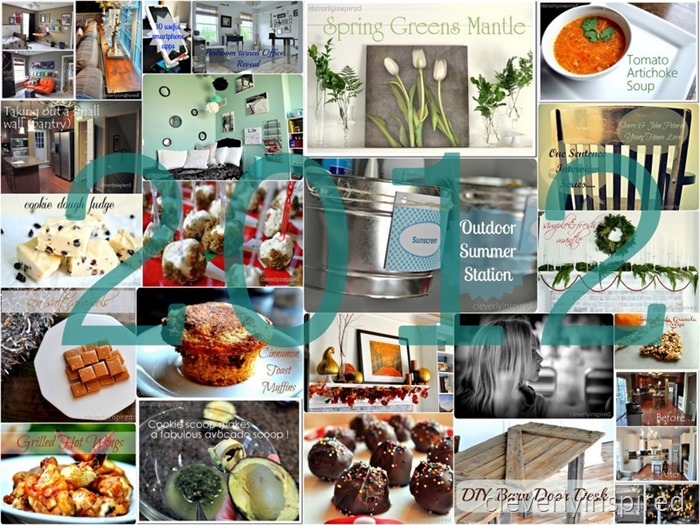 In January, we took a small pantry out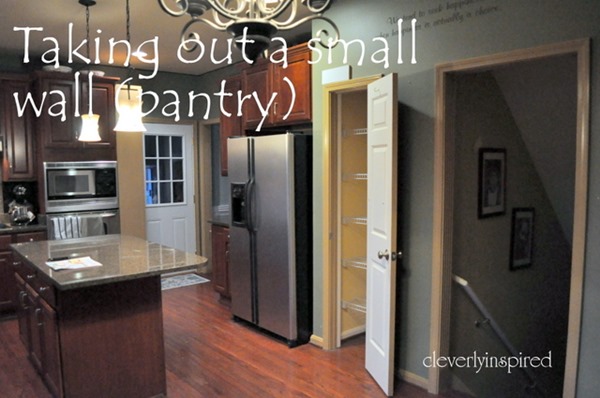 And made Bacon pops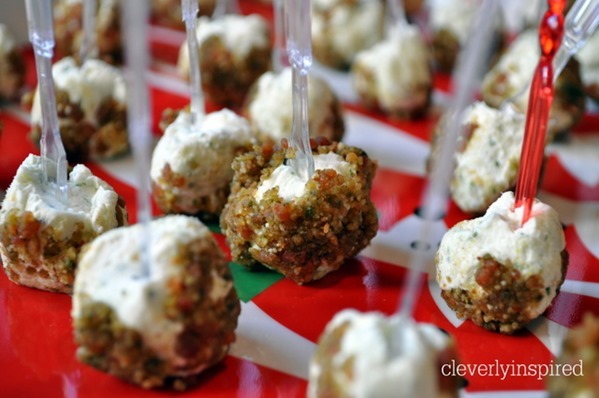 February…we updated our kitchen….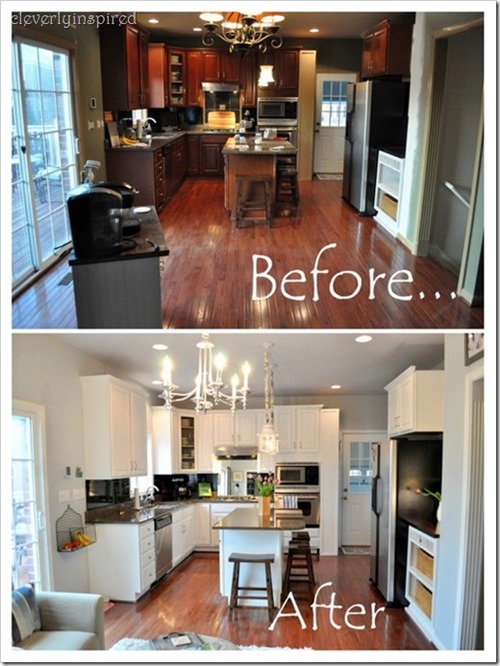 and made some soup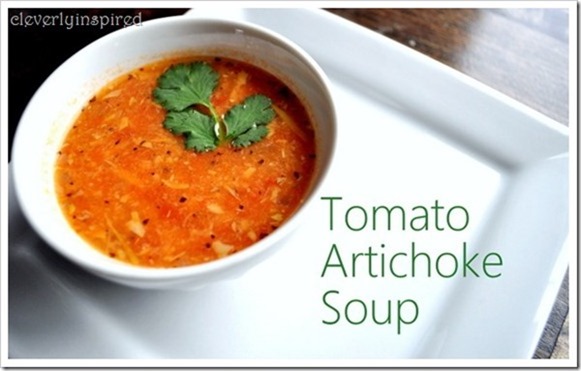 In March…I showed you a spring mantle…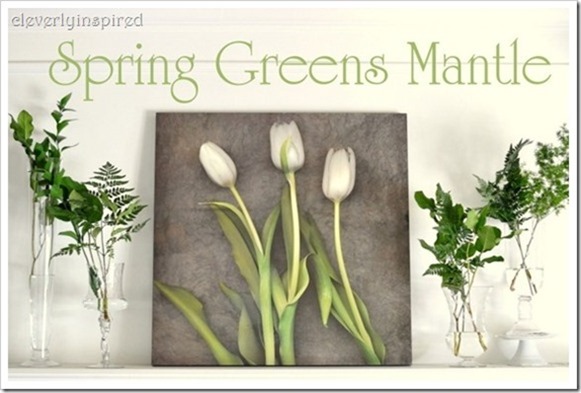 and ate guacamole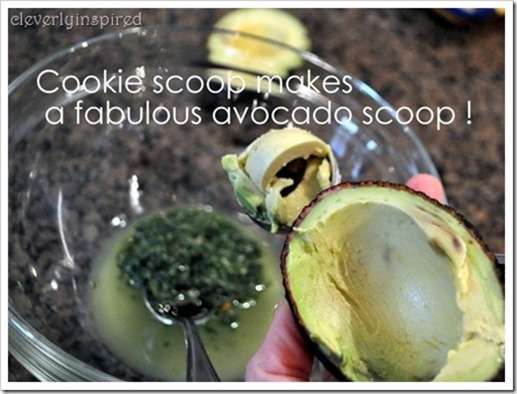 In April….I declared my love for the nifty 50….(now I have love for the tremendous 35:)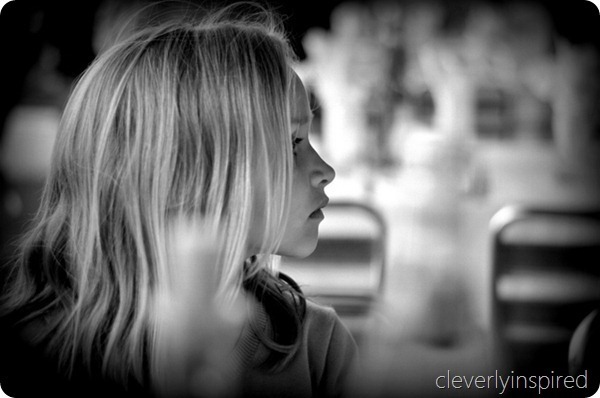 and told you all about peanuts fun preteen room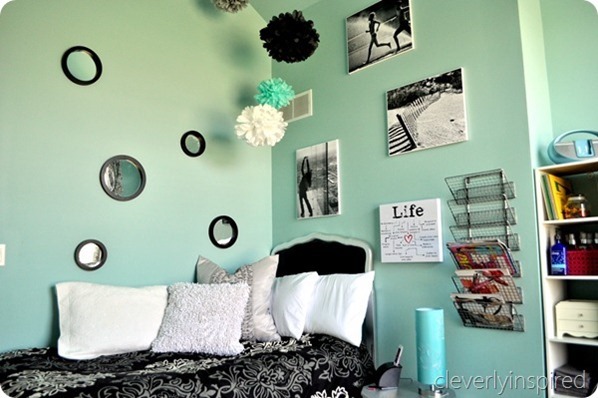 In May….I completed the One Sentence Interview series…loved doing these so much…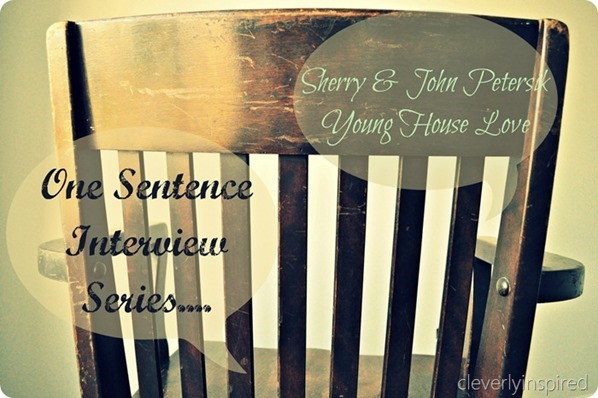 And made a desk from an old barn door…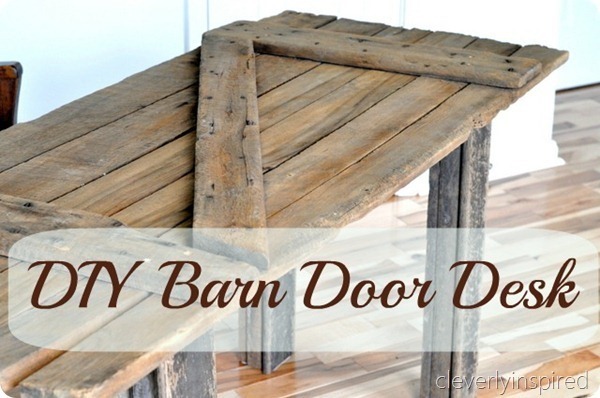 In June we grilled some hot wings…yum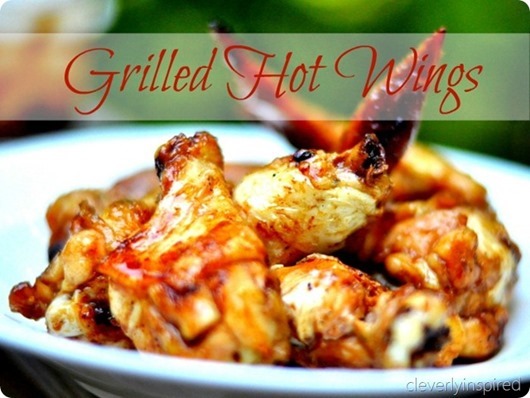 and revealed the bedroom turned office….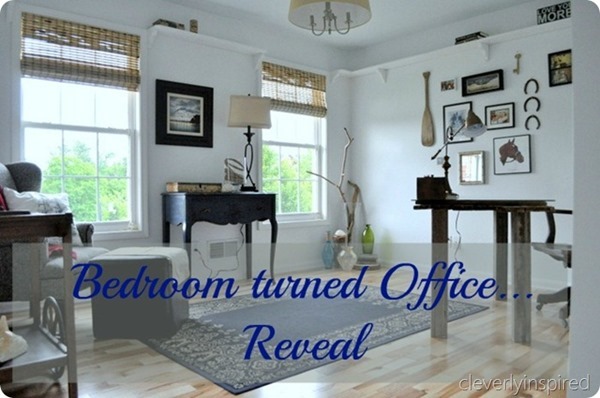 In July I shared some fun smartphone apps to try….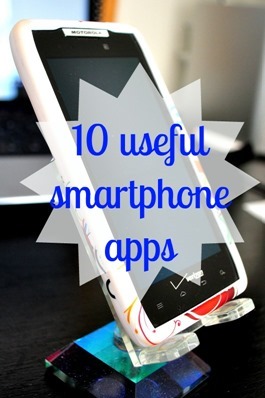 and baked up some Cinnamon Toast muffins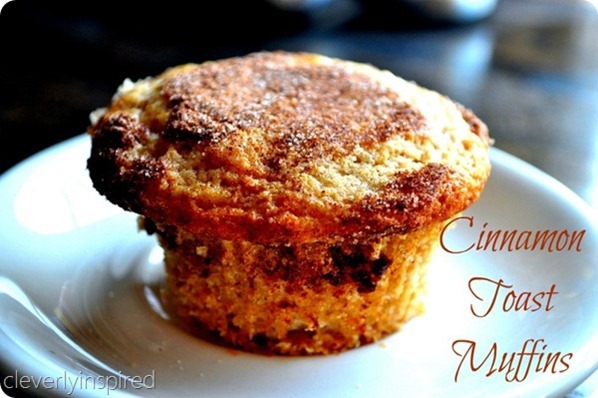 In August….I made some homemade granola bars….(great to start the New Year off eating healthly)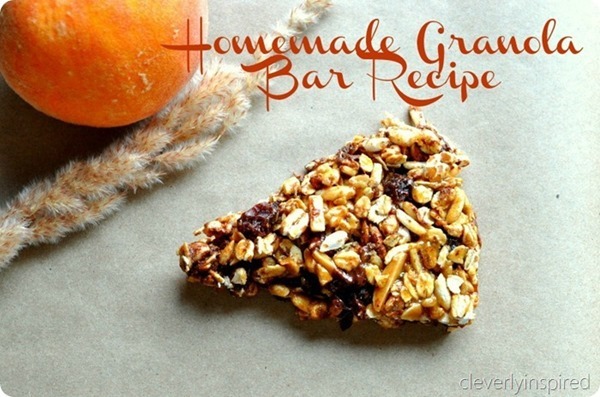 and I redid my bear's room…..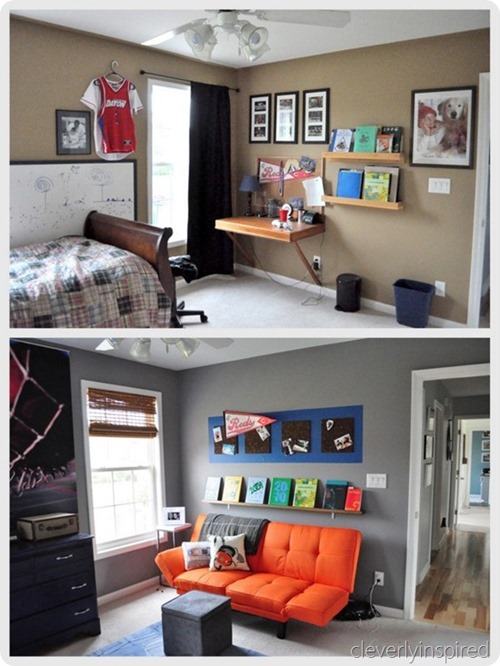 September…we made some fudge (pinned over 21,000 times :)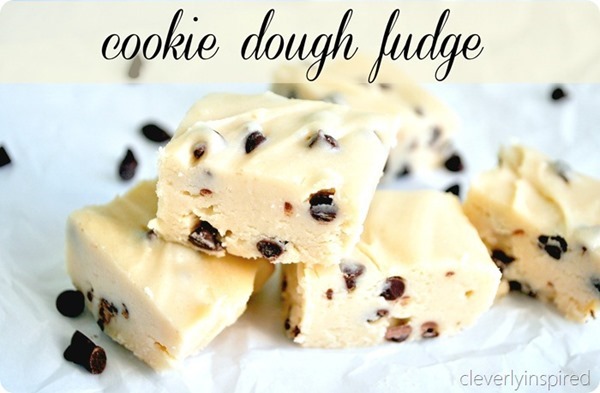 and we got ready for fall…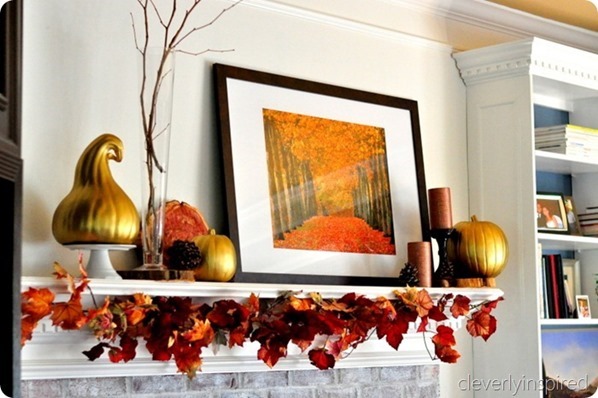 October….I showed you an easy sofa table…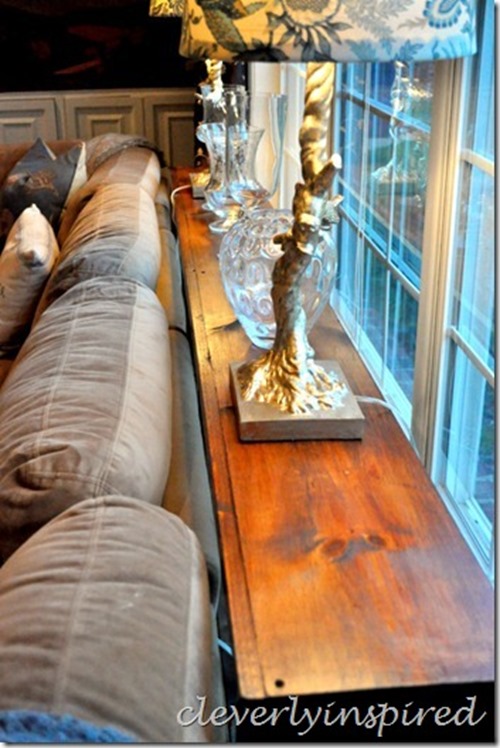 and how to paint cultured marble….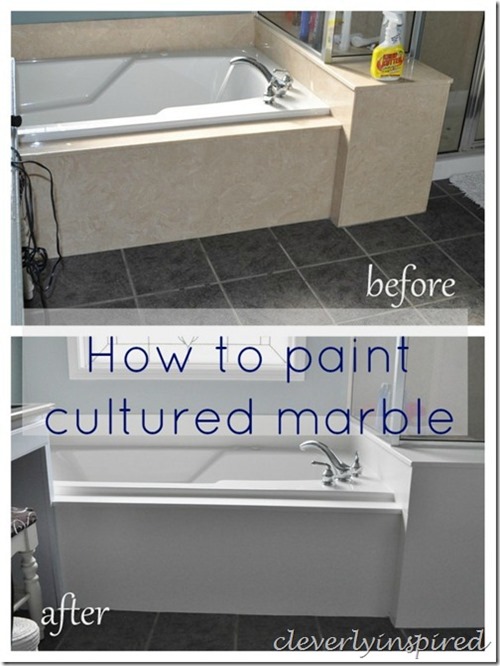 November….my mantle…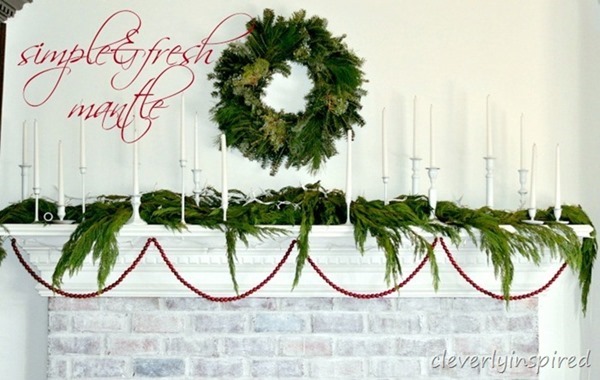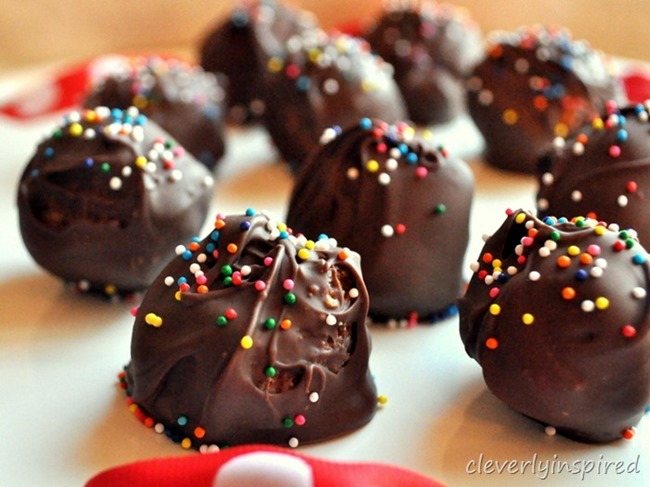 And in December…I closed out the year with some fabulous Sea Salt Caramels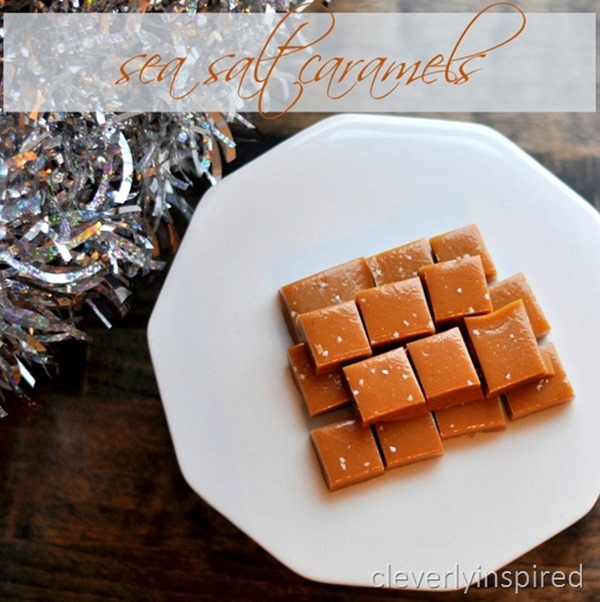 and a fun bokeh camera trick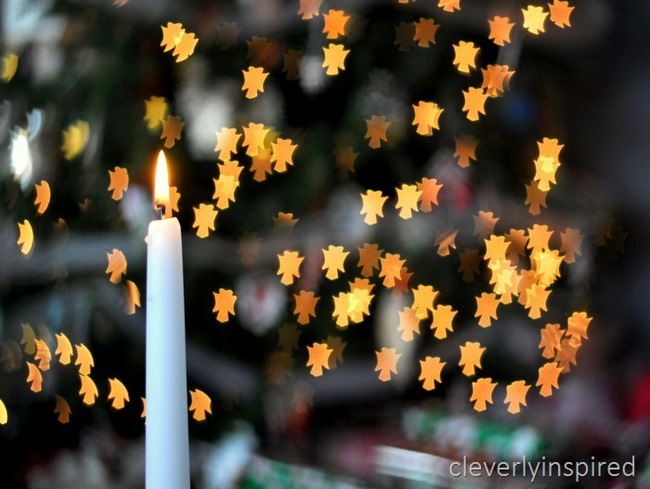 For a big look through….you can always visit the Project Gallery tab on the top of the page. It is like my own personal pinterest page….full of pics and post :)
Cannot wait to see what this year brings…my third year of blogging…and I'm sure the best is yet to come. Thanks for hangin with me.
Happy New Year friends!