This is a Sponsored post written by me on behalf of Nectresse™ Sweetener for SocialSpark. All opinions are 100% mine.
I made these peanutbutter cookies (sugar free) with my dad in mind. He has diabetes and really has to watch his sugar intake. When the kind folks at NECTRESSE™Sweetener contacted me about trying thier product I was interested. My first thought was…I will try it in my morning coffee…see how I like it…..I was surprised it was just as good as sugar.
My next goal was to see how it baked in a cookie. I really wanted to make a peanut butter cookie that my dad could enjoy too….I like the fact that this Nectresse sweetener is 100% natural–it is actually made from fruit. Win win! I would encourage you to go get your free sample and try it for yourself….just as sweet…no calories…love that.

Sugar Free Peanut Butter and Jelly Cookies (featuring Nectresse)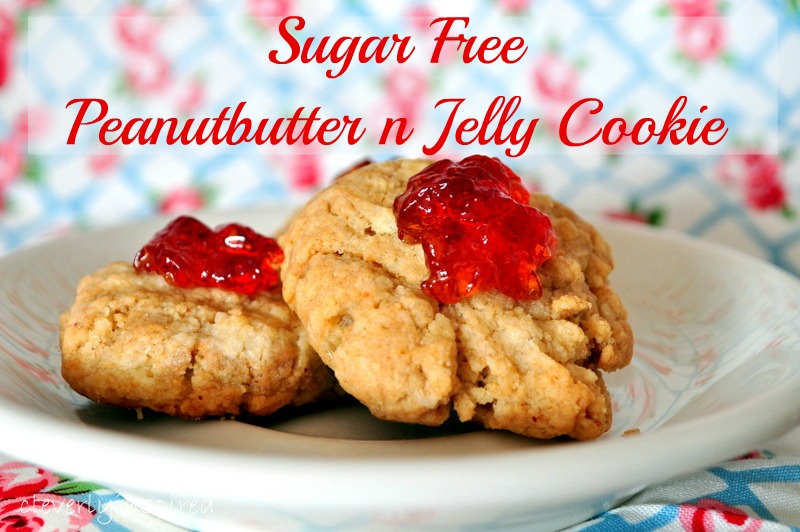 Makes 18 cookies
2/3 C Natural peanutbutter
1 egg
2 T water
1 t vanilla
1/4 C canola oil
1 C plus 2 Tb Flour
1/4 C (plus 1 Tablespoon) Nectresse Sweetener
1 1/2 ts baking powder
Sugar free Strawberry Jelly
375 oven. Grease cookie sheet. Combine dry ingredients. Mix in peanutbutter, oil, water, egg and vanilla. Mix with wooden spoon. Roll into small ball. Place them 2 inches apart on cookie sheet. Press criss cross with fork. Bake 8-10 minutes. After they cool and when you are ready to serve…dollop on a scoop of sugar free jelly of your choice.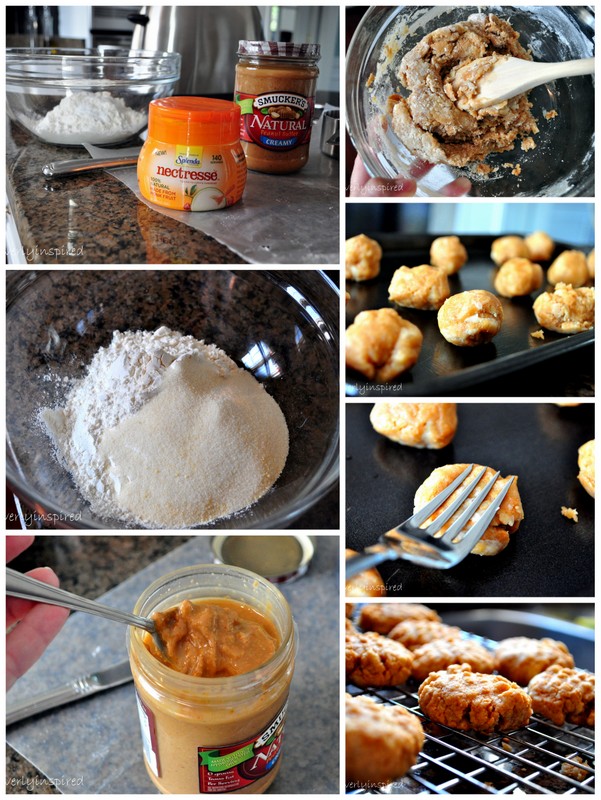 FREE sample of NECTRESSE™Sweetener
For more information you can view this video featuring Lisa Ling…and find out why she is such a fan of Nectresse….