This month's design collaboration was tricky for me. I haven't paired these colors together before….but I like what I ended up with. I decided to create a foyer space. I grounded the space with a charcoal wallpaper and lightened it up from there…..it is a bit feminine…but also a bit modern which would work for everyone:) Here is what everyone came up with based on this color scheme….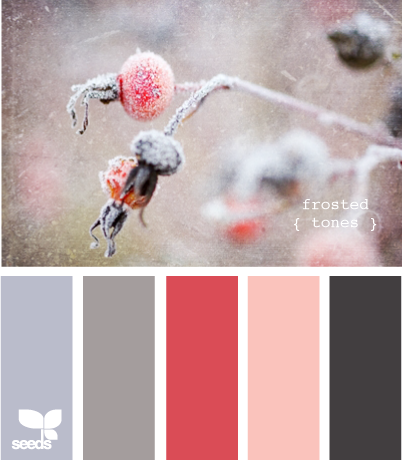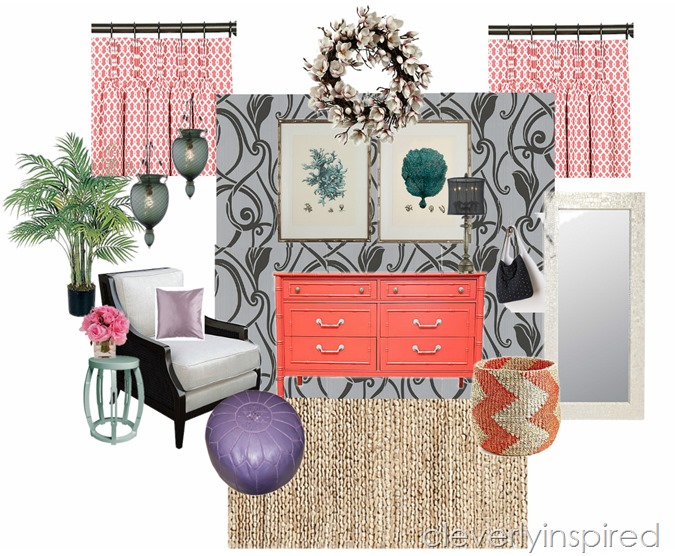 "This month's colors had me a bit puzzled….only because I haven't paired these colors together before. But I love the freshness and light that transformed this foyer space when I put in splashes of pink and coral against the dramatic charcoal background. It all has me wishing for spring and warm sunshine!" –Tracie at CleverlyInspired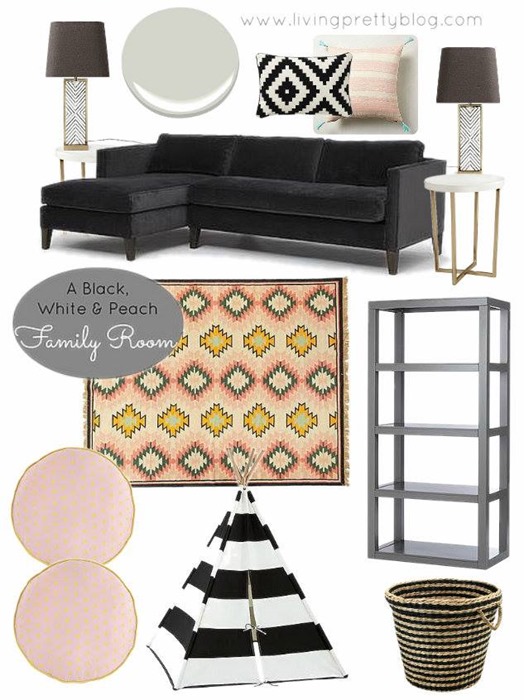 I purposely picked a color combo for this month's inspiration photo that I wouldn't normally choose, because I've had a hankering for using black and white in a design board. I put together a comfy family room, with space for kids' toys and a plush sofa for parents to lounge on too. See my post for all the sources.

http://www.livingprettyblog.com/2014/03/design-collaboration-challenge-black.html

I've been dreaming of spring, but loving the dreamy, coziness of winter. With this in mind, I wanted to create a space where I could retreat to read. The pop of color reminds me of a budding tree; color amongst bare branches. http://www.carissamiss.com/2014/03/wintery-library.html

Be sure to check out all our boards on pinterest!!