1. Wow.
2. Can you imagine this light in a room that was decorated in all whites….stunning.
3. My kids would call this light bubble gum…who am I kidding…so would I.
4. The creator of this item is from Israel. Cool stuff.
5. I think it is quite amazing.
6. Seems like a steal for only $110.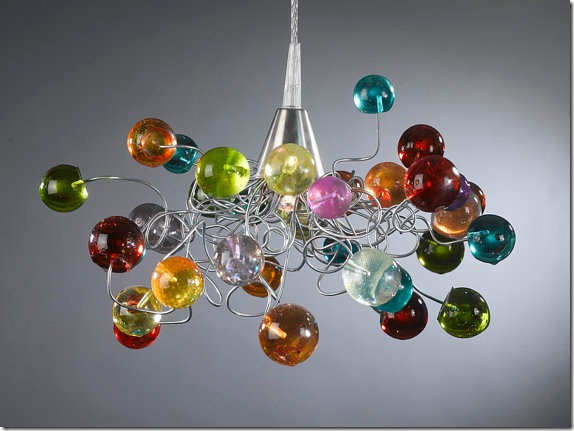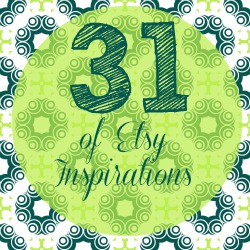 To find out more about the Nester's 31 days….go see her blog…