Tag Archives:
personal notes
Now that you have that song in your head….
Here is a picture to go with it….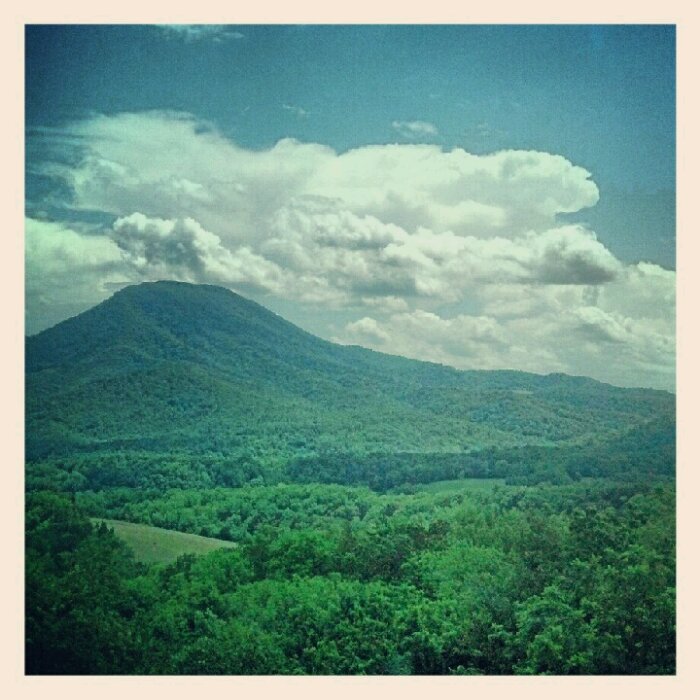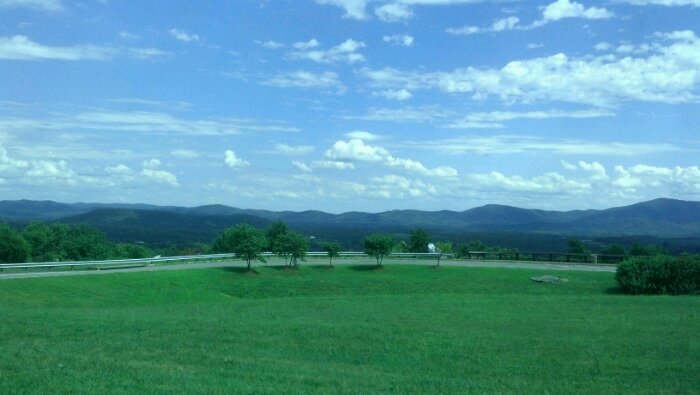 Happy weekend :)
Just downloaded the WordPress app….blogging from my phone. Wow …isn't technology amazing:)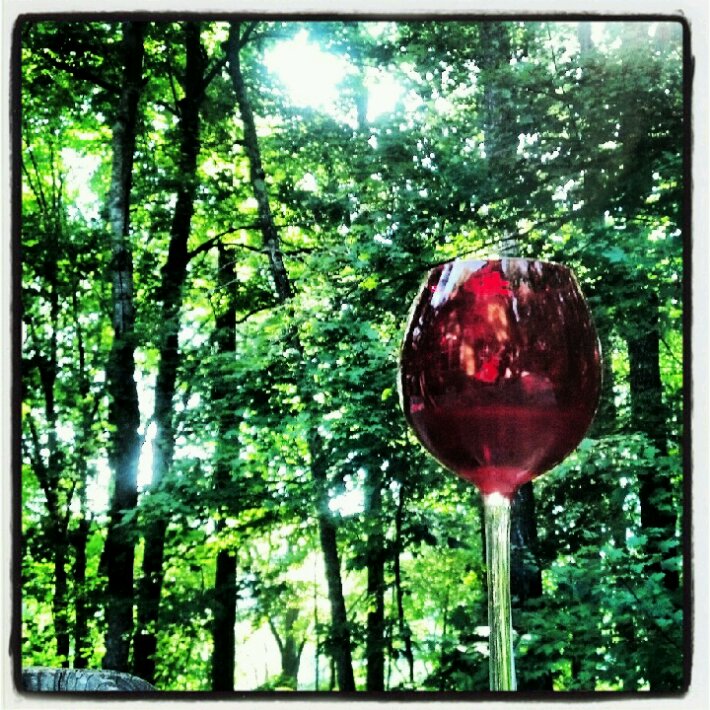 Happy weekend :)
Oh promise today to pull a winner for party city gift card!!