Hey all! We had a great week at the beach. My hubby was able to stay for half the week and the remainder of the week I spent with my nephew and bubs.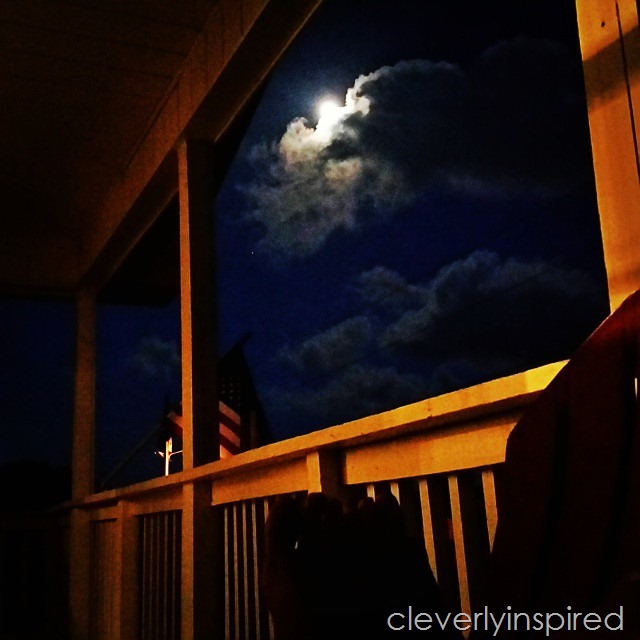 It was a lot of fun just hanging out with them and also not hanging out with them….reading my books, sitting on the beach…listening to just the waves…it was a bit of a retreat for me;)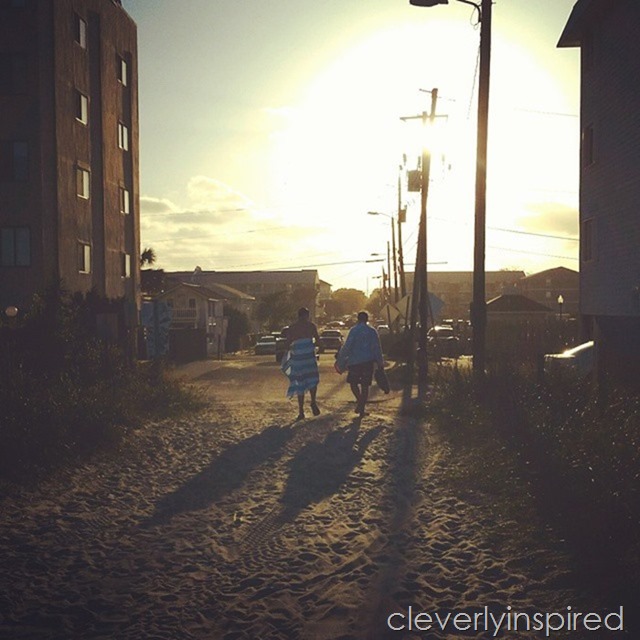 These too are frick and frack….I love them so:) Such good boys!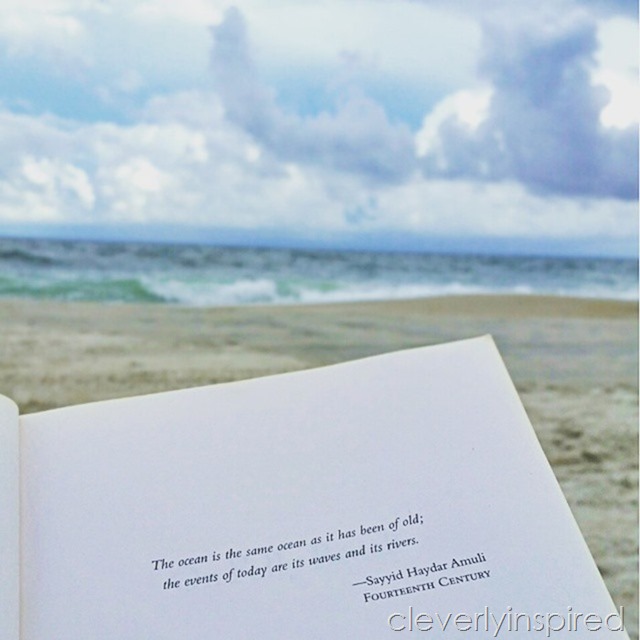 I have read several great books already this summer and I wanted to share a couple of them with you. I don't know why…but in the summertime I tend to read more than I do the whole entire year. I guess I just try to slow down a little bit and not work quite as much take a little bit more time for myself and my family. I do have a fun project coming up this week along with some fun summer inspiration.  Last year you might remember we celebrated summer creating red white and blue projects,crafts & recipes. I joined in the fun again this year and we have even more summer fun to share. That post will go up on Thursday this week so be sure to check in on Thursday at 8 o'clock Eastern Time. You will be able to follow along on Pinterest and your favorite social channels to see all the bloggers that are participating. If you are having any kind of summer get together as you will want to be sure to check it out.
I hope that you are having a good end of school year / beginning of summer. Tomorrow I'm going to be sharing some awesome features from the link party last week. Until then here are a few summer reads to get into your bag for the pool this year. Each one of them I have not been able to put down! I love it when that happens. Happy Monday friends! (affiliate link below)