Sorry for the missed day :) Bad stomach bug took me down for a couple days….
This R2D2 iPhone case immediately reminded me of my older brother Jodie. When we lived in Yardley, Pa….his room had this little cubby space. It was the coolest little notch in the corner of his room. I remember it so vividly…probably because I wasn't allowed in it. It was his Star Wars zone. He had every piece you could think of…all the little storm troopers…and battleships. It was thee toy of the late 70's …am I right?!?! He would play hours on end in that little cubby space. On a good day he would let me in and I would climb up and be Princess Leia…and I would fight the storm troopers too. That was always a good day :)
He was also R2D2 for Halloween one year….handmade costume…it was awesome.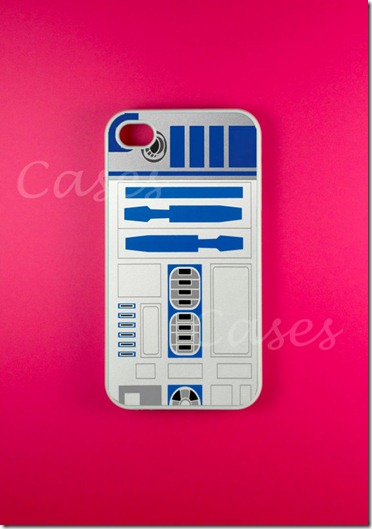 To find out more about the Nester's 31 days….go see her blog…
Also…be sure to go see my buddy Kari Ann over at Thistlewood Farm…she is sharing a fun Thanksgiving mantle!!!