Another profession for my love of instagram…(you can see other professions here and here and here…) It is really a handy tool for so many bloggers and friends to share information…in such a quick little bite. If you don't have a smartphone (hi Dad…) but you would like to follow in on the insta-fun….You can go to instagram.com and set up an account. I also love statigram.com
Here are some things I have shared recently….it is almost like running another blog…but just in pictures;) Which I love…sometimes I just share inspiring pictures….like this…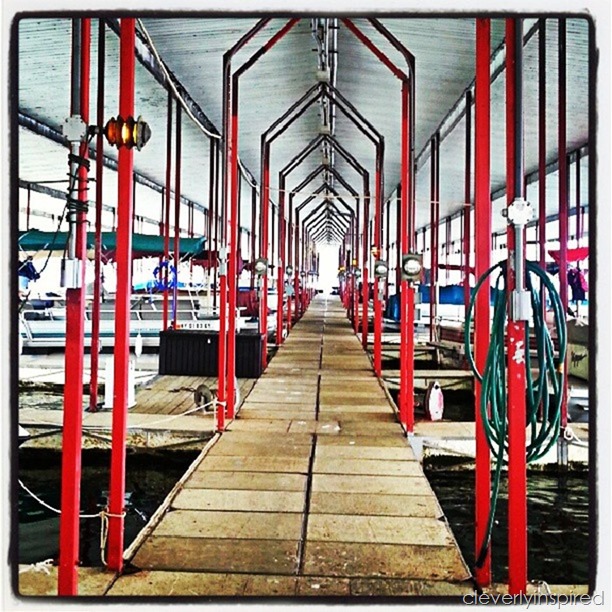 or this…love me a summer tomato…:)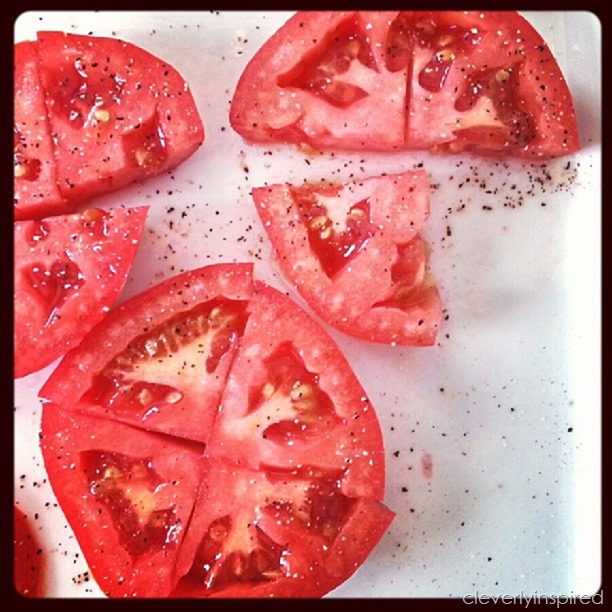 Sometimes I give little mini tutorials….like this one for the hot bunz…thanks to the peanut….Yes, it works!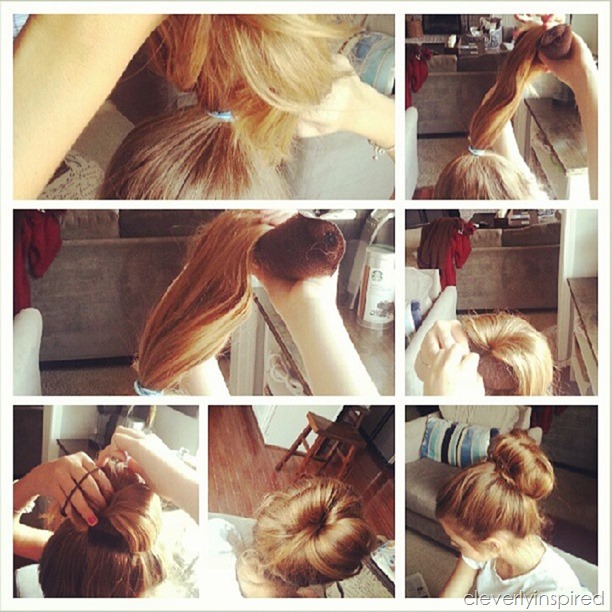 or maybe share a fun new product that we found…like these Sally Hansen salon effects. The verdict is out…they do last 10 days….we are amazed. I needed my peanut to help me get them on though…but we will for sure be using these again…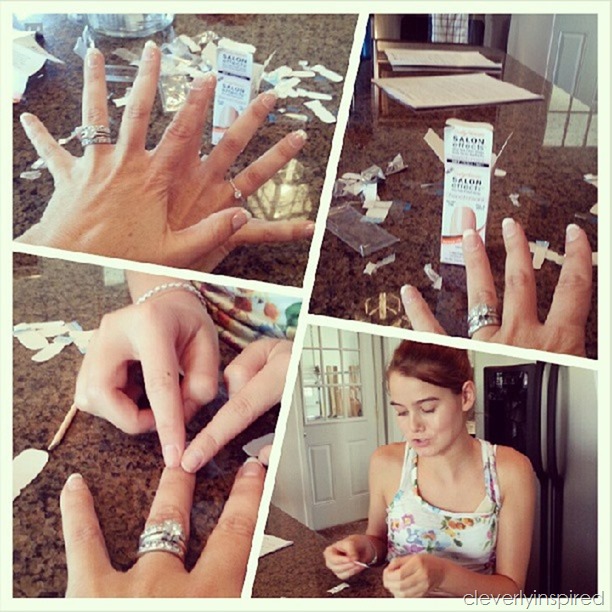 And sometimes I just share my fabulously clean oven….interesting stuff huh?!?!? (By the way, I used GooGones new oven cleaner….a winner for sure)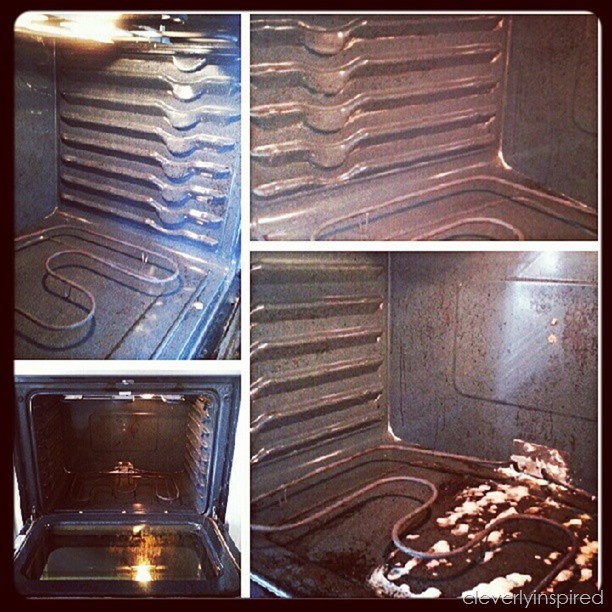 And then there is the ever popular #tbt (throw back Thursday) where I have plenty of opportunity to completely embarrass myself and bring out the freshman year book….Yes, I was channeling my inner Dorothy Hamil here…oy…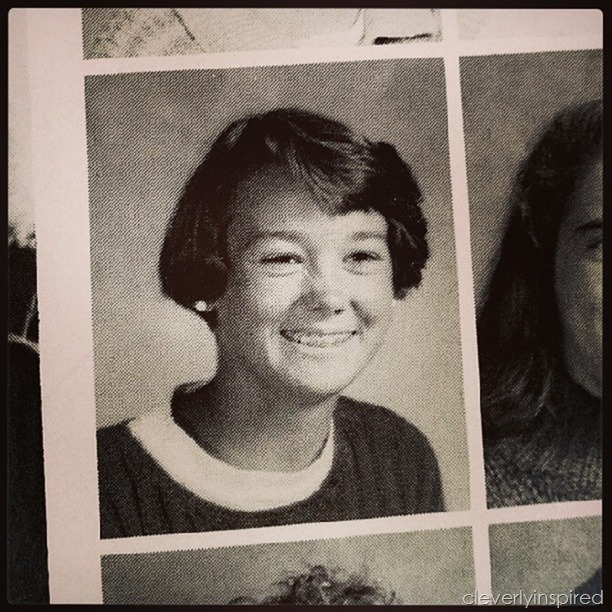 Little bits of life….all sweetly captured in this perfect little square. I love instagram:)
(no, he's not mine….but he is my boyfriend…:)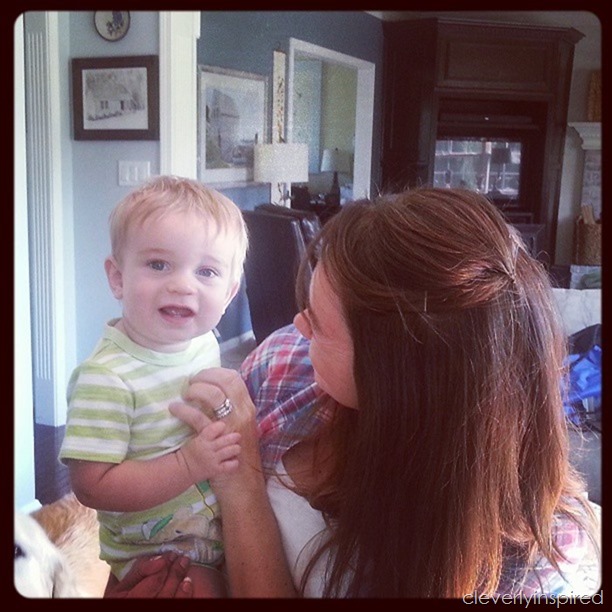 Find me on there @cleverlyinspired
Also—
Hey Friends,  The Benson Street is celebrating its 1st Blog Birthday! I am so excited to share in a celebration with lots of great prizes! This is huge!!! The grand prize is a $225 gift card to Amazon! This would be perfect for back to school shopping or even to shave for Christmas! The First Prize is a $35 Ribbon Retreat gift card. If you haven't check them out they have the best selection of ribbon and fabric. Lots of cute stuff and it is all online. For the second prize is frames from Cut It Out. Along with these sponsors there are a ton of AMAZING bloggers participating. Check them out for real. You will love them I'm sure! Let's Get to know them.
You can find all the fabulous bloggers here! Stop by and give them a little love and don't forget to enter to win these super awesome prizes!
Wait Til Your Father Gets Home
Enter to win here:
Comments
comments