3:00pm. It is the witching hour in our house. I'm hungry…I'm bored…I want a cookie….I need a nap (ok…mostly it's just me who would like the nap…I digress…) It is a challenge for most moms to come up with fun, healthy, tasty, easy snacks in the summertime. It seems when they get down with one activity…they go back for another snack. I thought I would share some go-to snacks in our house. They are easy, quick and tasty…and hopefully it will help you in your house with the constant… "I'm hungry…."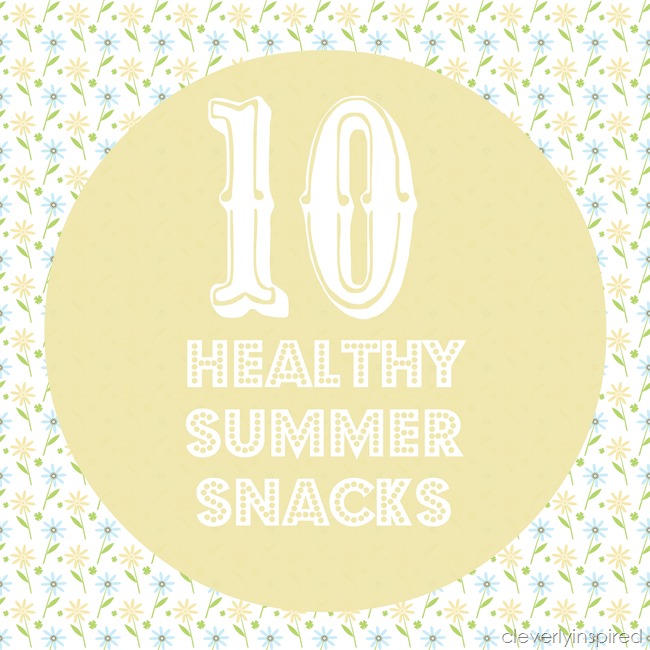 String cheese and triscuits. Keep a little container in the fridge so they can grab and go.
Nut butter and apple slices. We use peanut butter…but almond butter is a great choice too.
Clementine. What kid doesn't love a sweet juicy clementine.
Wonderful Almonds and 3 Hershey kisses. A perfect bite of sweet and protein.
Popcorn sprinkled with parmesan cheese.
Cup of vanilla yogurt with mini chocolate chips sprinkled on top.
Frozen fruit. My kids like to eat it with toothpicks ;)
Wonderful Pistachios (we love the salt and pepper flavor)
Raspberries with ready whip
Pretzels and Wonderful Almond accents in a bowl
These are all packed with some protein…and they are tasty. I would love to help you curb the hunger with this fun prize pack from Wonderful Brands! All you have to do is enter below. Giveaway will be quick so enter today! I will pull a winner on August 5th…
The prize includes a bunch of healthy snacks from Wonderful…along with a tote and pool towel!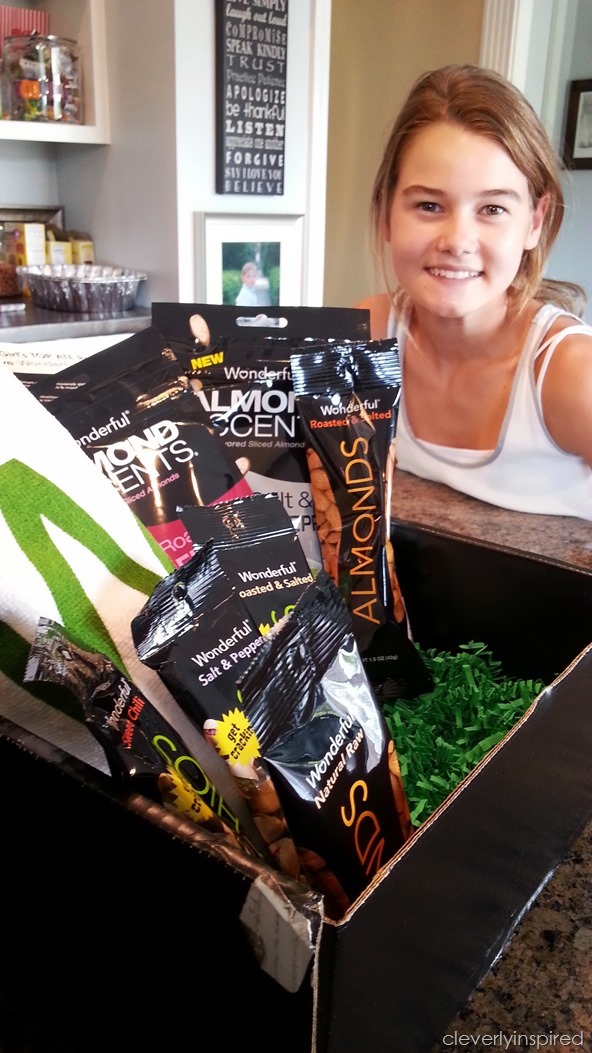 The towel was a big hit in our house…even Putter loved it #dogphotobomb :)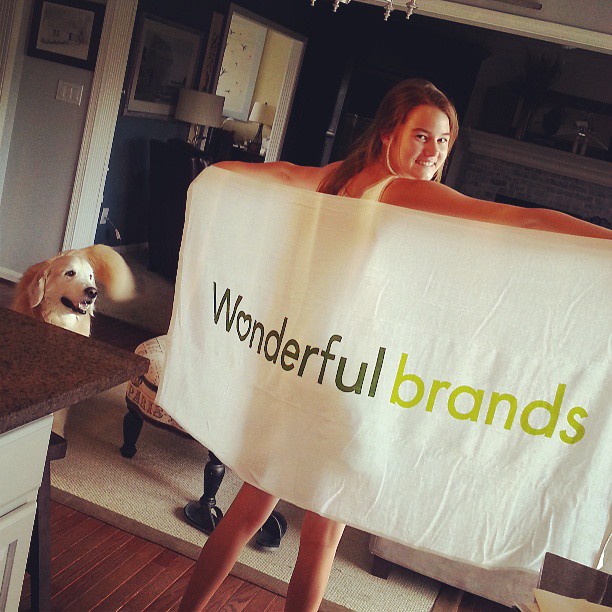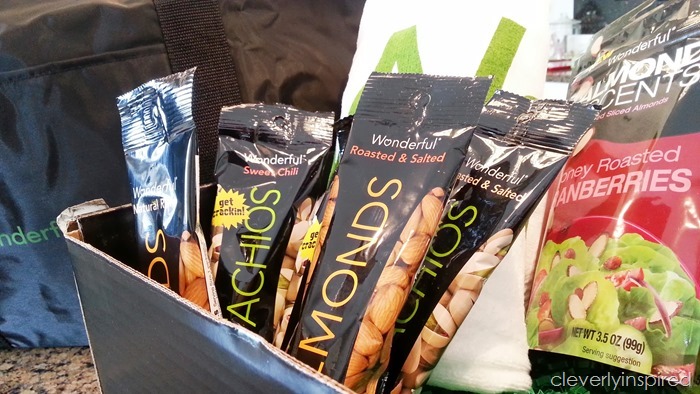 Be sure to check out more ideas on pinterest for healthy snacks…here are some that Hungry Girl suggests….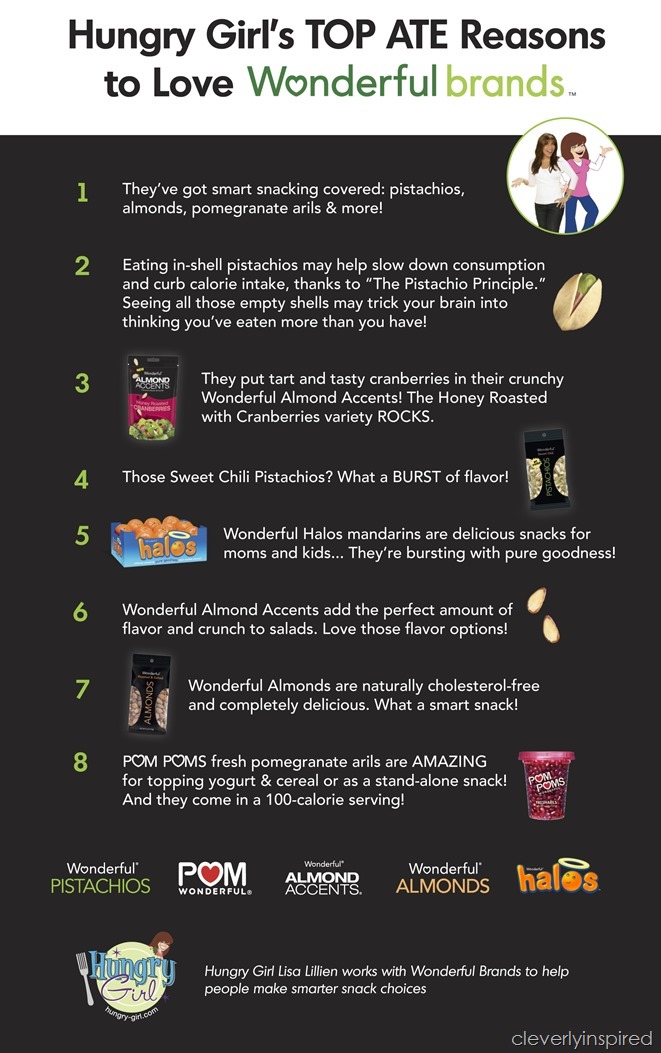 I was selected for this opportunity as a member of Clever Girls Collective and the content and opinions expressed here are all my own.
Comments
comments