Just to recap….I am challenging myself to The Nester's 31 days of writing about one topic for a consecutive 31 days for the month of October. Each day I will be sharing with you an etsy inspiration….by no means am I endorsed by these etsy sellers….it is a topic I knew that I could talk about for days upon days because I love handmade items. Plus…there is no end to the amount of fabulous finds on etsy!! And sometimes the best thing about finding stuff on there is telling others about it!
I adore these birch party favors from etsy seller Backtozero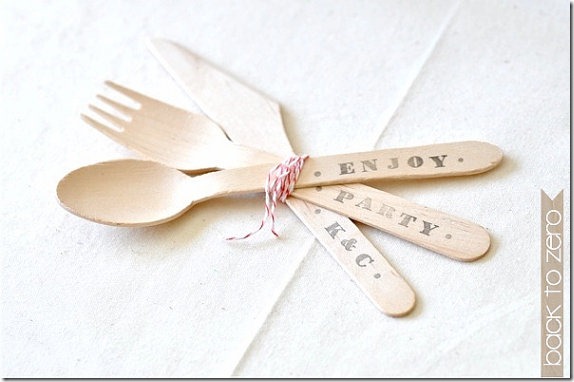 They create custom made party favors….among lots of other fun trinkets like paper straws and fabulous cupcake liners. I would love these for our backyard fall chili cookoff…….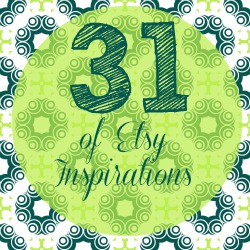 To find out more about the Nester's 31 day series…go see her blog ;)