I may have told you before…I adore The Nester….if you haven't read her blog…you are missing out. I got the opportunity to chat with her a bit this past summer….she is genuine, kind and funny…and her style is comfy and clean…and I love it.
For the past few years she has sent out a challenge to other bloggers…"31 days"….write about the same topic for a consecutive 31 days in October. I am going to participate this year…and my topic is "31 days of Etsy Inspirations". I am so excited to show you a few of the really cool things that I have found on etsy…and some that just remind me of my past…and I'm sure you will be learning some new things about me along the way.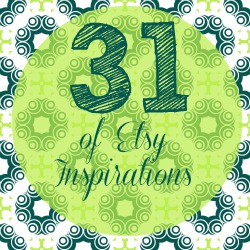 I want you to know…I am not endorsed by any of the sellers that I will be featuring…they don't even know that I am sharing. I have thoughtfully chosen items that "spoke" to me…in someway…it has been a fun exercise so far and I hope you enjoy it too!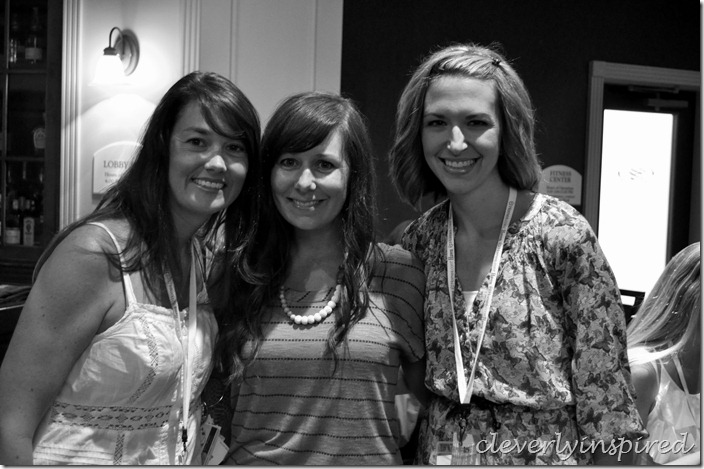 me, the nester, Jessie from Imperfectly polished at Haven this past summer.
I will be also be maintaining my other 3 weekly post….girl better get writing…am I right?!?
The "31 days" post will go up in the evenings close to 7:00….just to keep things spread out a bit.
I hope you enjoy the post :)
To find out more about the series go to The Nester for more info.