Hi all!! Hope you are having a relaxing Memorial Day weekend. I wanted to pop in and share a little update on a past post I did about making your own clutch purse….
A long while back I made a Youtube about how to sew a clutch purse. It has been viewed over 25,000 times. Y'all like the clutch purse…a lot. I have also had many questions about it…and so here is an update to answer some of those questions…I hope this helps yall ;)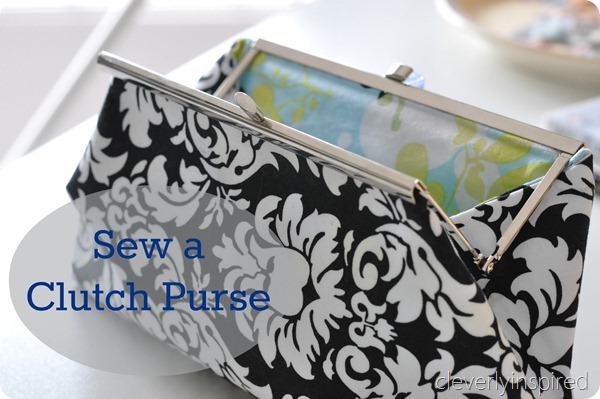 1. What size are the clasp for this clutch and where did you buy them?
The only place I have found that carries this size and style is a buyer on etsy from Hong Kong. I would suggest buying 5 or more at a time to make the shipping worth while. I buy the 18cm clasp. Here is the link on Etsy. You may have to message them and tell them how many you want to buy…then they will set up a listing for you to purchase. They are an  18cm clasp with grooves just on the top…not on the sides.
2. How do you finish the purse?
Yes…an important step that I completely failed to leave out of the video. I am so sorry about this!! Here is my attempt to make it up to you….A photo tutorial…on how to finish your clutch purse….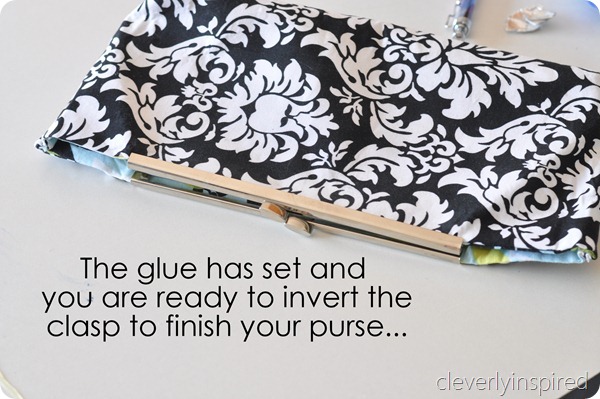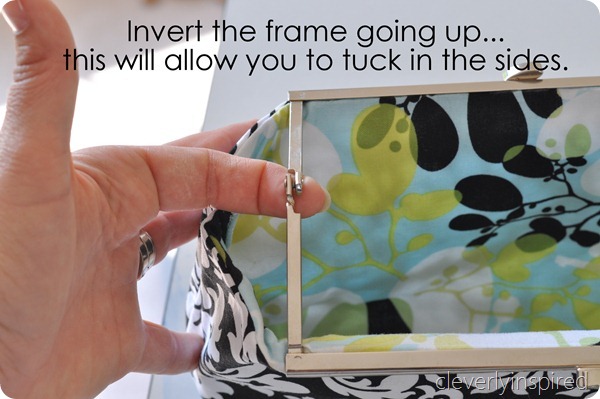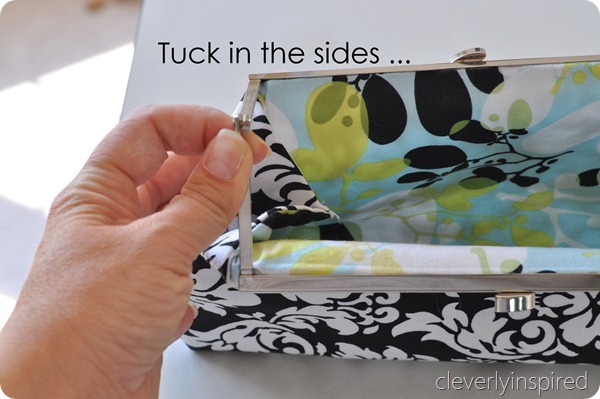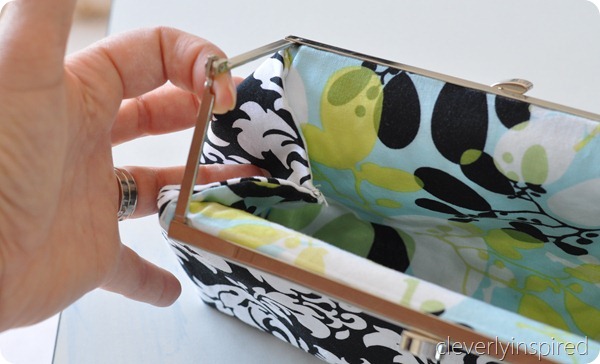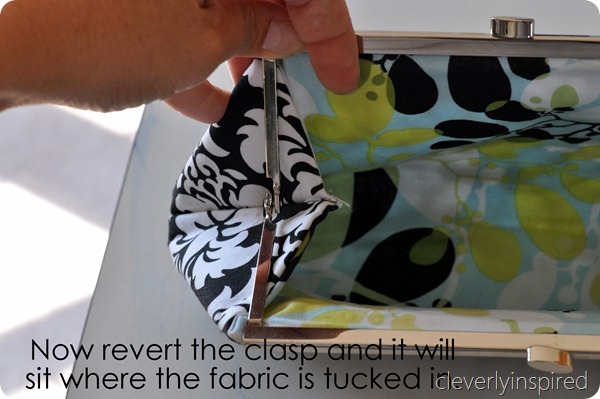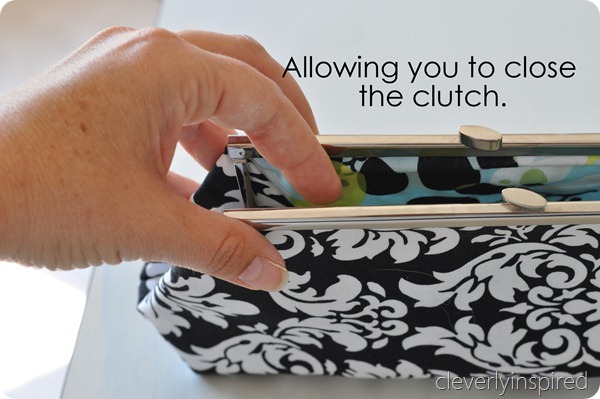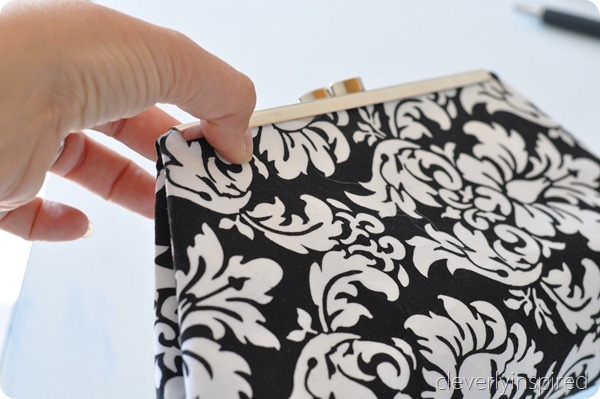 If you haven't viewed the original video…and would now like to make your own clutch purse…here is the link for the video. Please excuse my cheesiness….;)
Oh and don't forget to sign up to win 2 lbs of my favorite salt water taffy!! Going to pull a winner on June 1!!
Sharing at The 36th , Serenity Now, Tatertots and Jello, Tip Junkie